One of the most prominent comedians in American history, Gilda Radner was a dynamic personality whose work in Television, Film, and Stage helped her amass an estimated net worth of $3 million before her untimely death. Radner was also an accomplished writer.
Income Sources of Gilda Radner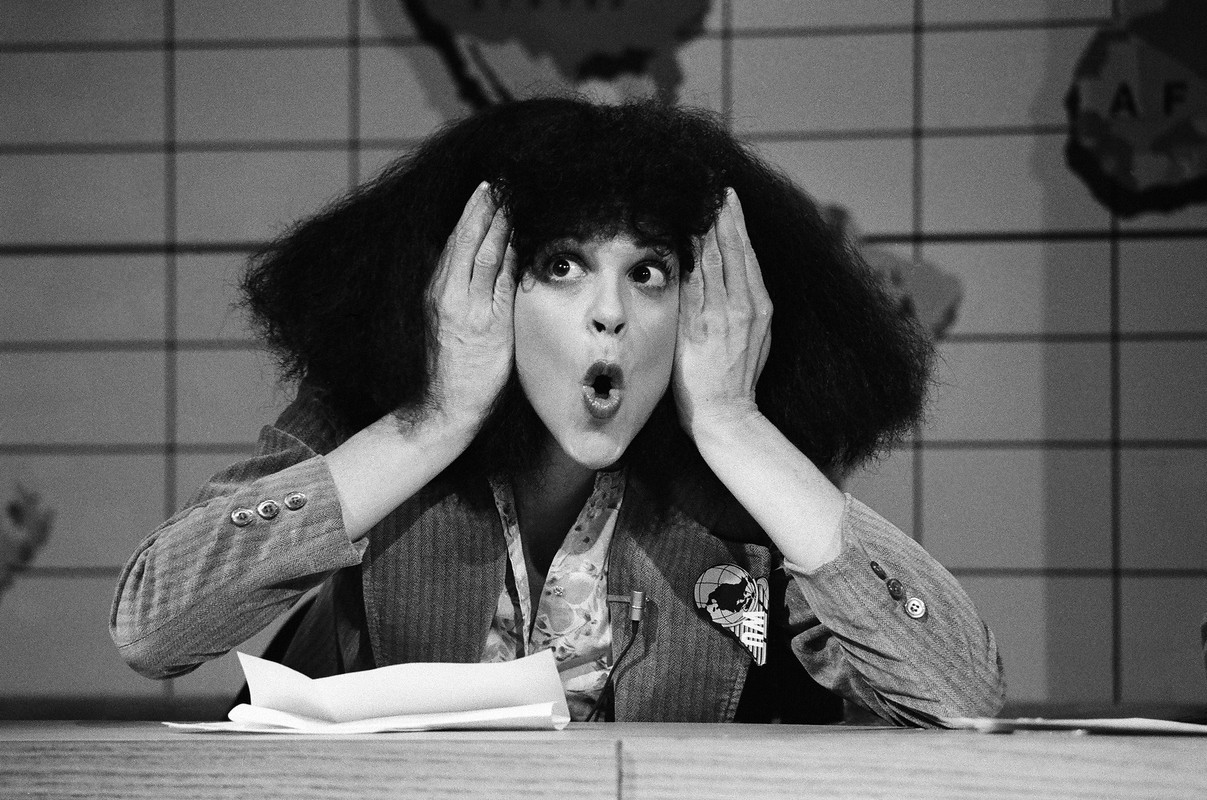 Radner's income was primarily attributed to her successful performing career. As one of the original cast members of SNL, she earned about $750 per show for the first season of the show. Radner's salary would increase to $2000 per show for the second season and to an estimated $4000 for the fourth season. All of the figures are unadjusted for inflation.
After leaving SNL, Radner started appearing in movies and also had a very successful one-woman show on Broadway which significantly increased her annual income. Towards the end of her life, she published her autobiography for which she received multiple royalty paychecks.
Career and Achievements of Gilda Radner
After dropping out of college, Radner appeared in her first stage production alongside actors like Andrea Martin and Martin Short in Toronto. Shortly after, she would join The Second City- a comedy troupe and was also a featured player in a heavily syndicated radio comedy program called National Lampoon Radio Hour alongside Chevy Chase, Bill Murray, and many others.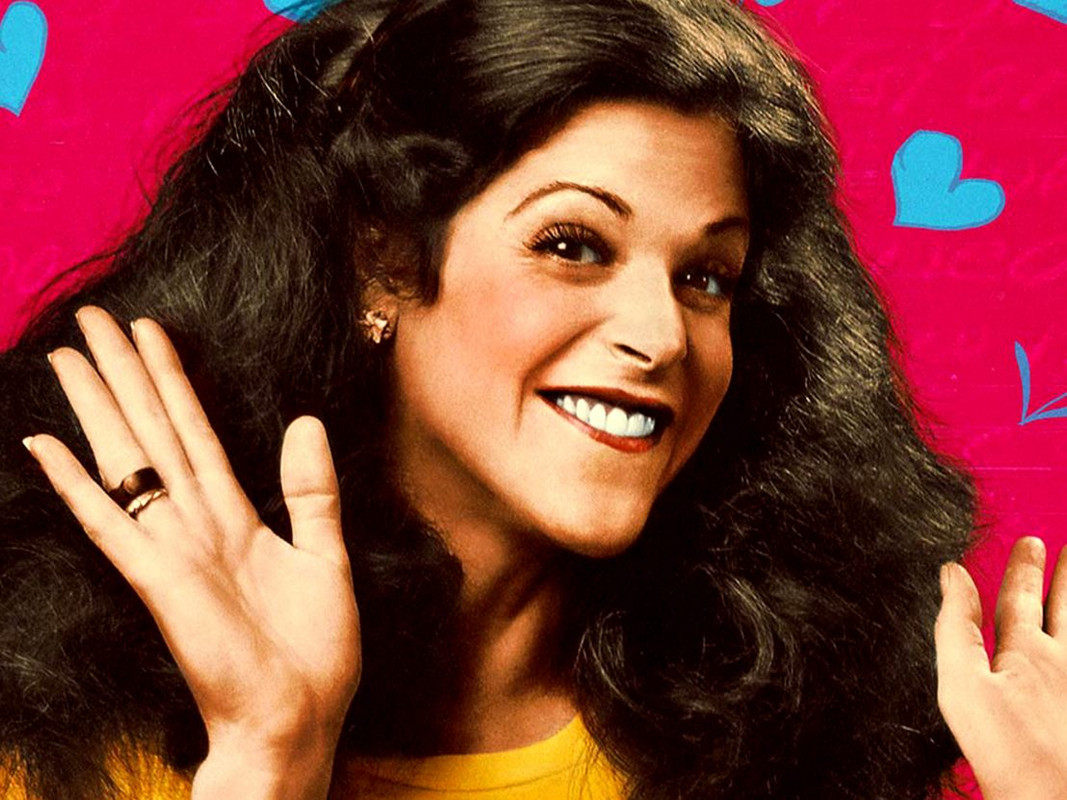 In 1975, Radner was cast as one of the six original cast members in NBC's sketch variety show "Saturday Night Live". She also was a writer for the show and wrote most of her own skits. Many of her characters would become a mainstay in pop culture conversations, especially her parodies of many Television stereotypes. She would win an Emmy for her performance for the third season of the show. She left the show in 1980 after six seasons.
After leaving SNL, Radner was offered her own show in NBC but turned down the opportunity and instead focused on her career as a stage performer. Her one-woman show in Broadway was a major success and featured many of her already well-known characters albeit without the censorship of Television Industry. It was in this period that she started appearing in movies like "Hanky Panky" and "The Woman in Red". Many of her stage performances were filmed and then broadcast as TV specials.
Radner's career has influenced numerous female and male comedians and her death has often been cited as one of the most devastating losses for American comedy.
Relationships of Gilda Radner
In her college years, Radner was romantically involved with Canadian sculptor Jeffrey Rubinoff which eventually led her to drop out of college. She also dated Bill Murray which ended very badly.
Radner's first husband was guitarist G.E. Smith. She met her second husband, Gene Wilder, while she was still married to Smith. Radner called her meeting with Wilder, "love at first sight". She divorced Smith and remained married to Wilder till her death.
Personal Life of Gilda Radner
Radner battled with anxiety and eating disorders during her childhood. She would later suffer from Ovarian Cancer which would eventually take her life. Her diagnosis received huge media coverage. Wilder, Radner's widower fulfilled her personal wishes by contributing to spread awareness about the disease.