Diana Williams Announced her retirement- Eyewitness News anchor
After 29 years at WABC-TV, Diana announced her retirement. Diana Willams is a tv anchor and award wining reporter. She was anchoring the Eyewitness News which was the top rated show of WABC-TV.
Diana Williams career in Broadcasting
Diana had started her broadcasting career at WBTV- TV in Charlotte, North Carolina. Diana also worked on WNEV-TV in Boston. In 1991, she was the part of Eyewitness News Team.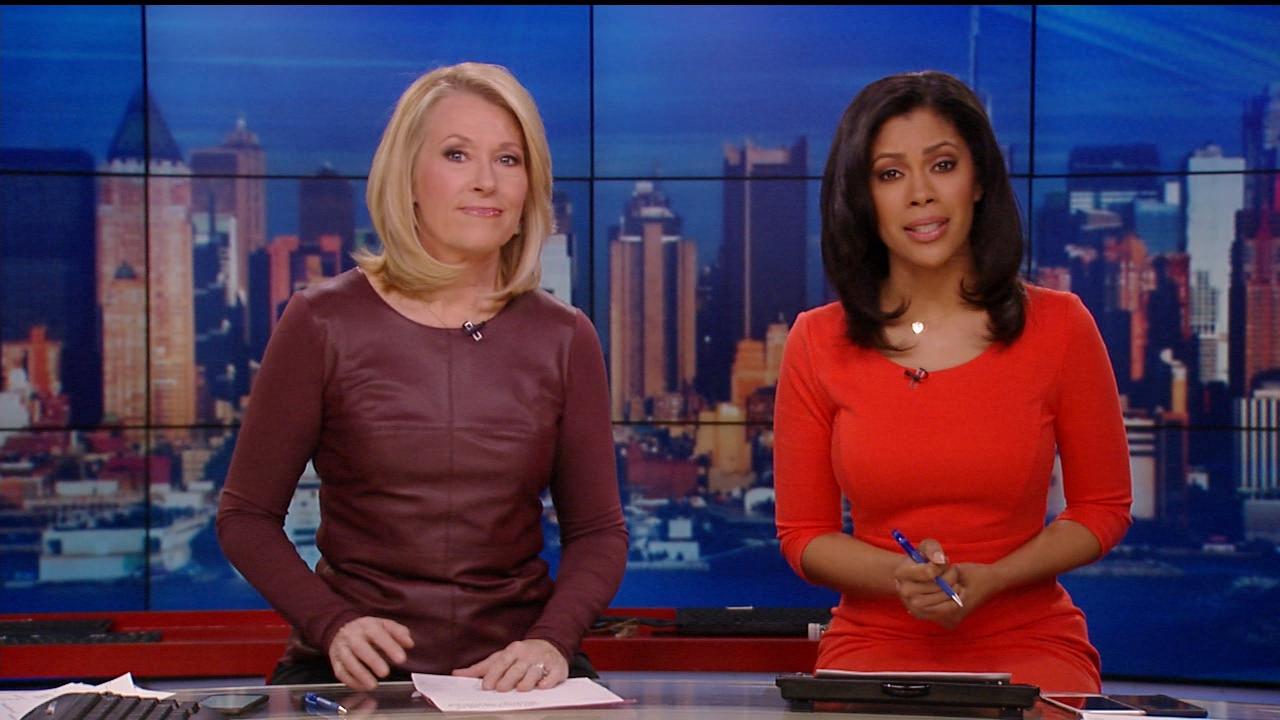 In facebook, diana had posted about her retirement and praised her team mates.
"I joined Eyewitness news as a reporter and wound up on the anchor desk with the late, great Bill Buetel. I've covered stories from around the world and interviewed fascinating people. I work daily with smart and engaging people who are passionate about journalism and getting it right… and I do it alongside my dear 5 o'clock teammates, Sade and Lee,"

Diana Williams- Facebook
Diana's Colleagues are posting about her retirement in social media
My dear friend & colleague @DianaWilliams is retiring after 29 yrs While I'm so sad, I'm incredibly happy for her. She's not leaving yet though – not until September. So we still have time left with her. Please send her good wishes as she enters a new chapter in her life.@ABC7NY pic.twitter.com/XnUFtdg7W8— Sade Baderinwa (@SadeABC) May 30, 2019
We are celebrating the great ⁦@DianaWilliamsNY⁩. Diana has decided to spend more time with her family and is retiring in September after 29 years with ⁦@ABC7NY⁩. "It's time to carpe diem the world!"
Diana, you've earned this. Congrats, my friend. pic.twitter.com/BzNraWmhaK

— Liz Cho (@LizCho7) May 30, 2019