Eden Hazard is a Belgian professional football player who plays for the Spanish
club Real Madrid and is also the captain of the Belgium national team. He plays as
a Winger/Attacking Midfielder and is popularly known for his dribbling skills,
creativity, and passing. As of 2021, Eden has an estimated net worth of $100
million.
| | |
| --- | --- |
| Name | Eden Michael Hazard |
| Date Of Birth | January 7, 1991 |
| Nationality | Belgian |
| Net Worth | $100 million |
| Height | 5 Feet 7 Inch |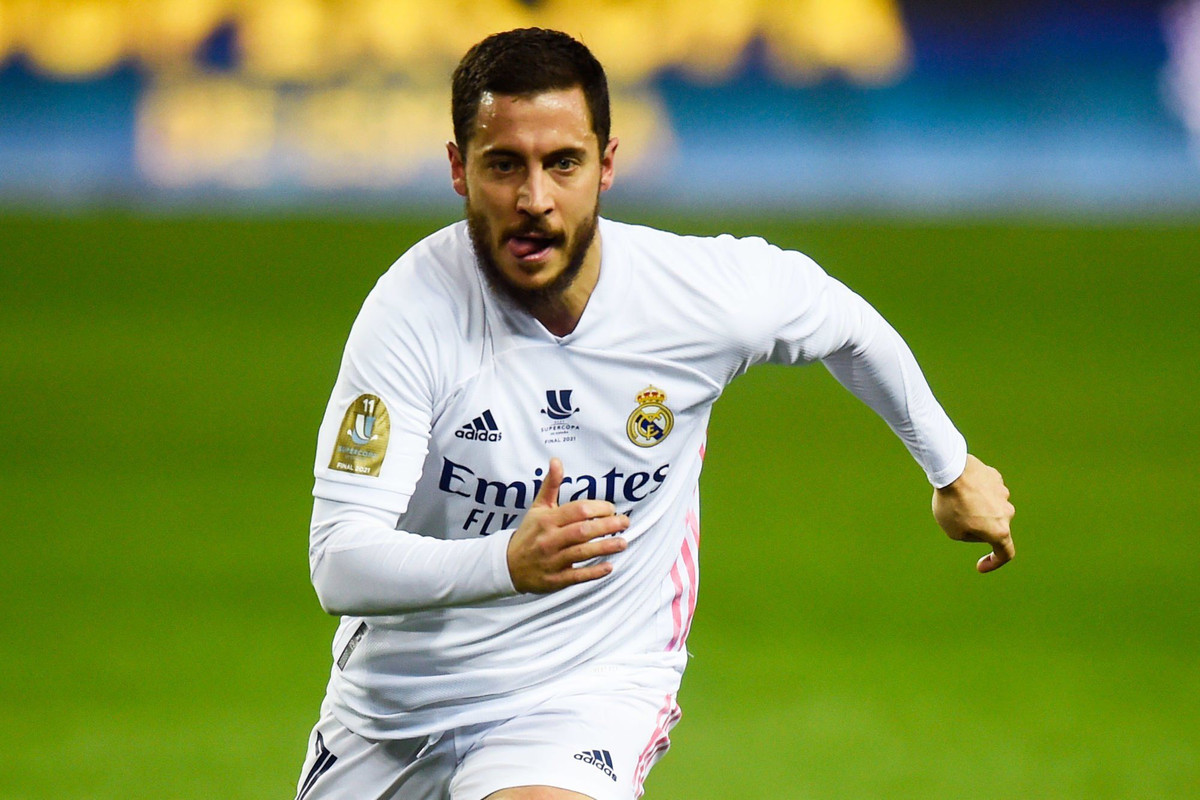 Also Read: Kelvin Gastelum Biography
Earnings of the Player
With a transfer fee of $112 million, he currently plays for Real Madrid. He has stacked up this huge net worth of $100 million mainly from his professional football career and some from sponsorship and endorsements. As of 2019, Eden's annual salary with Real Madrid FC was $12,110,000. In the year 2012, Eden signed a five-year contract with Chelsea FC for a total amount of $53,780,000. He played for Chelsea for seven years and the details of his annual salary over the years is listed below:
| | |
| --- | --- |
| Year | Annual salary |
| 2012 | $ 10,760,000 |
| 2013 | $ 10,760,000 |
| 2014 | $ 10,760,000 |
| 2015 | $ 16,000,000 |
| 2016 | $ 17,000,000 |
| 2017 | $ 18,000,000 |
| 2018 | $ 19,000,000 |
| 2019 | $ 13,150,000 |
He also does several endorsements deals with big brands such as China's Sina Sports, the Biscoff brand of biscuits, EA Sports FIFA, Nike, and many more. He had made an annual revenue of $4 million in the year 2016 and 2017. In 2015 he made $3.5 million from sponsorship.
Also Read: Jack Hermansson Biography
Eden Hazard's Professional Life and Achievements
From the age of four, his football career began, he was a talented player, and he trained well. In 2005, Eden joined Lille FC. Eden played with the team from 2005 to 2007. As an adult, he began his career with Lille and played professionally with his team. He has scored about 36 goals. He also won the National Union of Professional Footballers (UNFP) Player of the Year and became the first non-French to win the award. Currently, he is one of Chelsea's top players as well as Willian and Kante. He has scored 76 points for Chelsea since December 2018.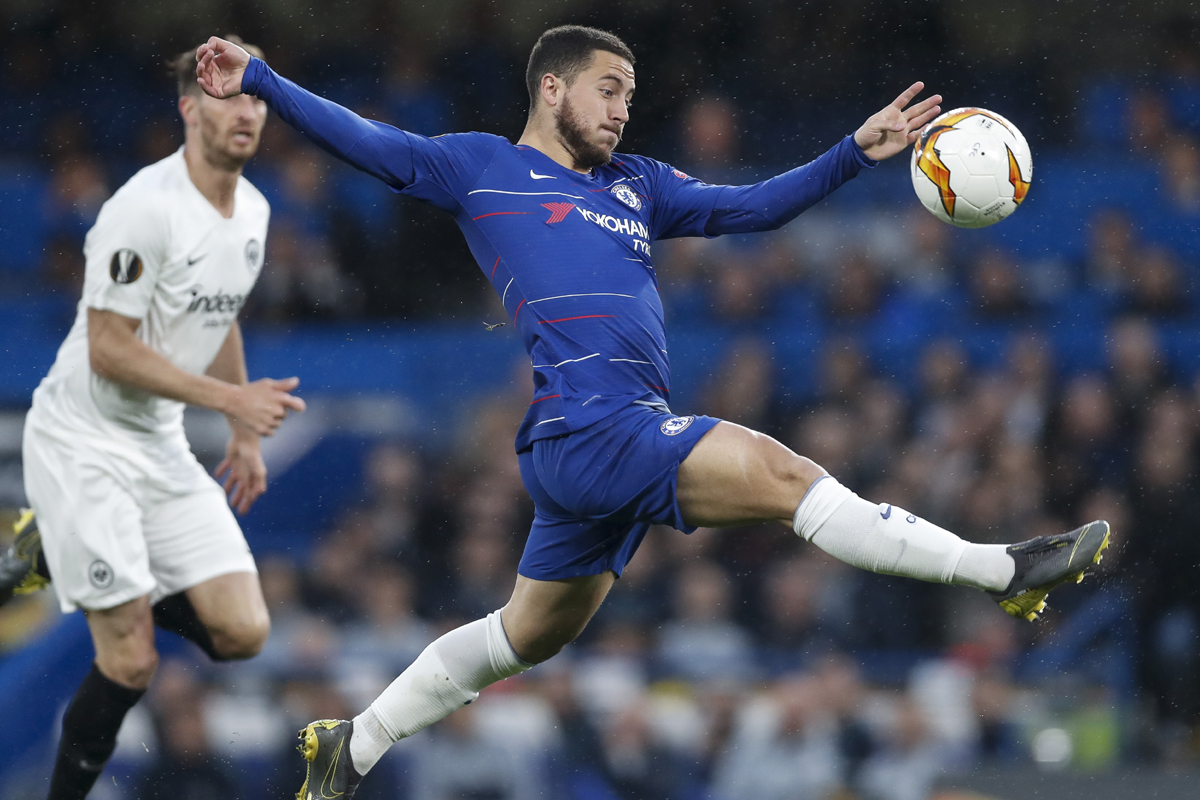 He also played for the Belgian national team and his skills and quality of play helped his team reach the quarterfinals of the 2014 World Cup. He is a good friend of his national partner Romelu Lukaku. At the 2018 FIFA World Cup, he held his national team to third place which was their best finish in history, earning Silver Ball as the second-best player in the tournament. On June 7, 2019, La Liga club Real Madrid announced on their website that Hazard will sign for the 2019-20 season. Hazard became the most expensive player for 'Real Madrid' when he signed a € 100 million contract. Eden has always been a fan of 'Real Madrid.' He later said he had always dreamed of being a part of 'Real Madrid.'
Eden Hazard was the first non-French player to win the 'UNFP Young Player of the Year' award in 2008 and became the youngest player to win the 'UNFP Ligue 1 Player of the Year' award in 2010. In 2014, Eden won the PFA 'Player of the Year' award. The following year, Eden was named PFA 'Player of the Year.' Eden Hazard has been recognized by coaches and the media for his speed, professionalism, and offensive play. The list of the best players in the world, is often compared to footballers such as Lionel Messi and Cristiano Ronaldo. Hazard was the Belgian captain for the 2018 'FIFA World Cup' in Russia. At the end of the 2018 'World Cup,' Hazard was named as the second-best player in the tournament, winning a silver ball from the 'FIFA Technical Study Group' (TSG).
Also Read: Jaylen Hoard Biography
Eden Hazard's Wealth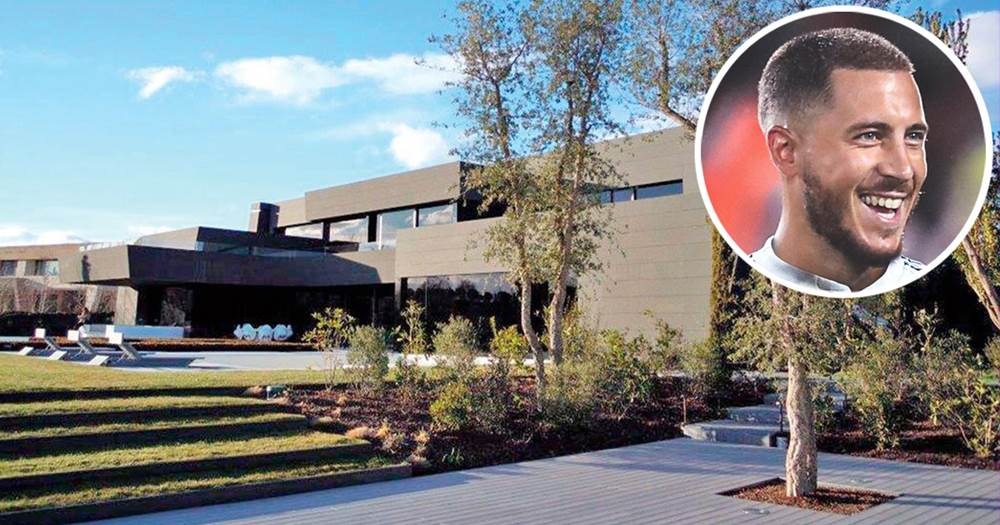 Eden is a wealthy person and owns several luxurious and lavishing assets and properties. In the year 2019, he purchased a 5,151-square-meter property located in the exclusive area of ​​La Finca in Pozuelo de Alarcón for the total amount of $12,140,000. In 2017, he purchased a luxurious mansion in Belgium for $3,800,000. Eden is also fond of cars and owns several expensive cars. His car collection with their pricing is listed below:
Audi R8 V10 🡪 $142,700
BMW X6 🡪 $108,600
Audi RS4 Avant 🡪 $88,020
Range Rover Sport 🡪 $130,000
Mercedes C-Class 🡪 $54,700
Aston Martin Vanquish 🡪 $321,260
Also Read: Michael Bennett Biography
Personal Life of Eden Hazard
Eden was born on January 7, 1991, in La Louviere, Belgium. Eden is the son of Thierry Hazard and Carine Hazard. He has altogether three siblings, Thorgan Hazard, Ethan Hazard, and Kylian Hazard.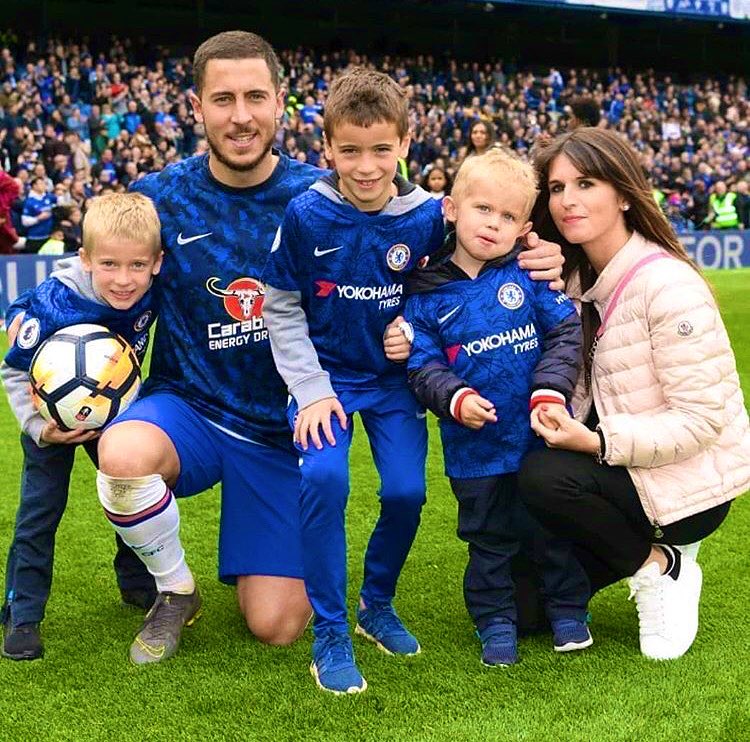 In the year 2012, he got married to his long-term girlfriend, Natacha Van Honacker. The couple has been blessed with three beautiful children, Samy Hazard, Leo Hazard and Yannis Hazard.
Also Read: Wayne Bridge Net Worth|Wiki
Hazard's Social Media Engagement
Eden is also socially active on various social media platforms such as Instagram, Facebook, and Twitter. He is followed by 27 million people on Instagram and 7.1 million people on Twitter
Also Read: Zlatan Ibrahimovic Net Worth