"Feminism is about giving women choice. It is not a stick with which to beat other women with. It's about freedom, liberation and equality." These strong words of famous actress, model and activist Emma Watson has shown positiveness towards women empowerment and promoted feminism and made herself everyone's role model. Born in Paris in 1990, Emma Charlotte Duerre Watson's British parents were lawyers who divorced when she and her brother were very young; the family returned to England where Watson grew up between Oxfordshire and London.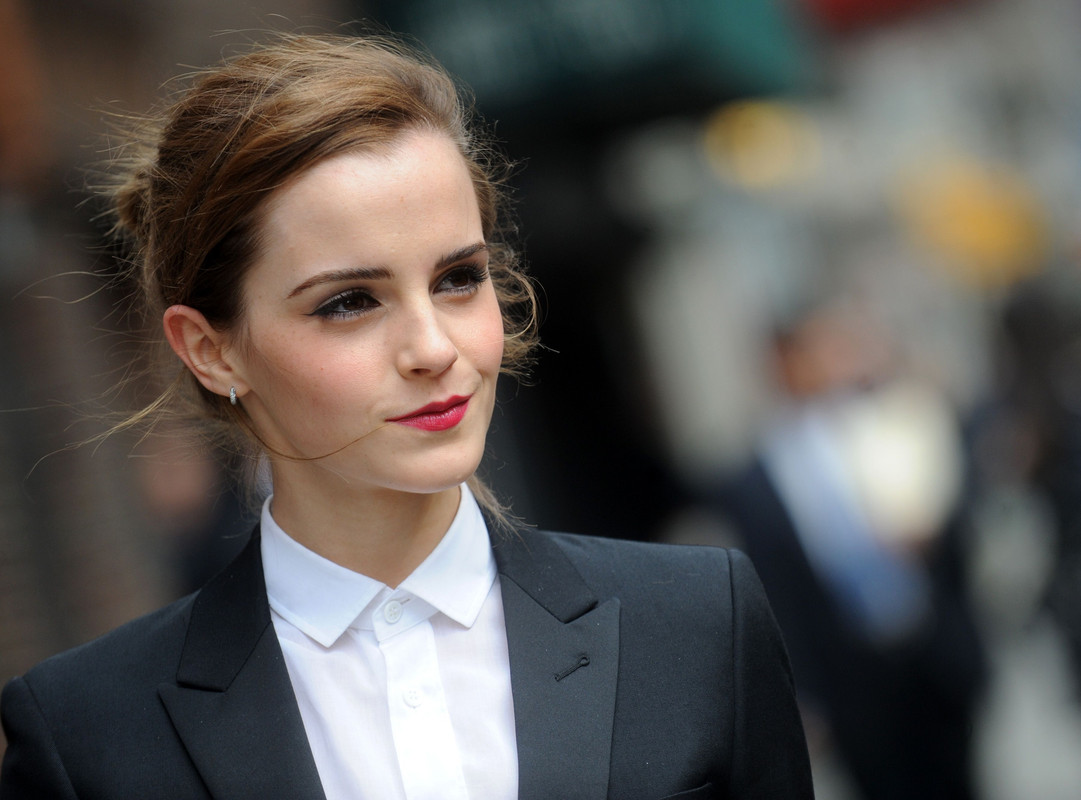 | | |
| --- | --- |
| Name | Emma Charlotte Duerre Watson |
| Date Of Birth | April 15, 1990 |
| Net Worth | $70 million |
| Nationality | British |
| Birth Nation | France |
| Height | 5 feet 5 inch |
Beginning her acting career at the Dragon School in Oxford, she actively participated in school plays and at the age of seven, she won in the school competition of reciters and emerged the strong belief that she would become an actress. But before that, she started attending part-time theater school at the age of six, "Stagecoach Theatre Arts" where she studied acting, dancing and singing.
Watson gained popularity at the age of nine from the movie "Harry Potter and the Philosopher's Stone" in 1999 castes as Hermione Granger. Her appearance in all the eight film series of Harry potter brought her various awards, worldwide fame and over US$14 million fortune. Despite of her young age, she has rapidly developed her career in movie industry winning 25 awards and nominating 35 times. The curious and independent Emma did hard working in her career and played in different successful movies. In spite of being successful actress and millionaire, this famous celebrity later continued and didn't give up her study and successfully graduated Bachelor's degree in English literature from Brown University. She proved that anyone can continue their study at any time of their life.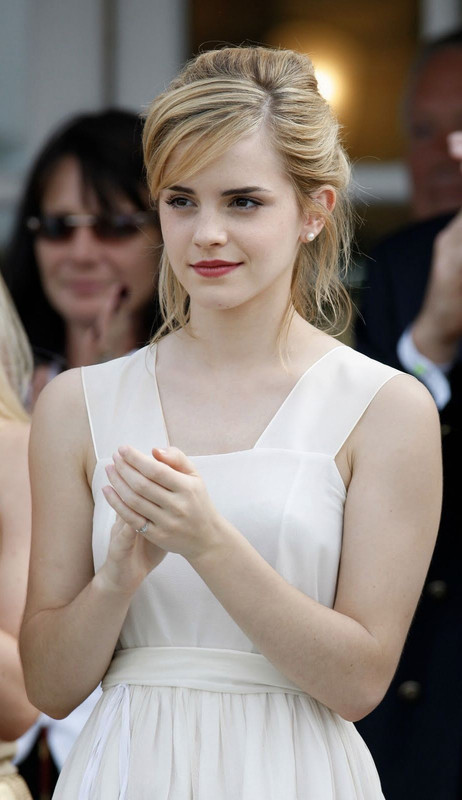 The UN Women's goodwill ambassador 2014 Watson, actively fights for women rights and promote the education of girls in Bangladesh and Zambia. In Uruguay she emphasized the women's participation in politics in her speech. This ambassador entity was created to combat discrimination against women in twelve major areas of modern life such as education, health, employment, human rights and others. She launched the campaign "HeForShe" which encourages men to stand for gender equality. Based on the huge success of her campaign in 2015, Emma was named as The Campaigner of the Year and received Observer Ethical Award of 2015. In January 2016,she started the feminist Goodreads book club: Our Shared Shelf, which is aimed to raise a topic of gender inequality by discussing scientific articles and books on this subject.
Know more details about her net worth here >>>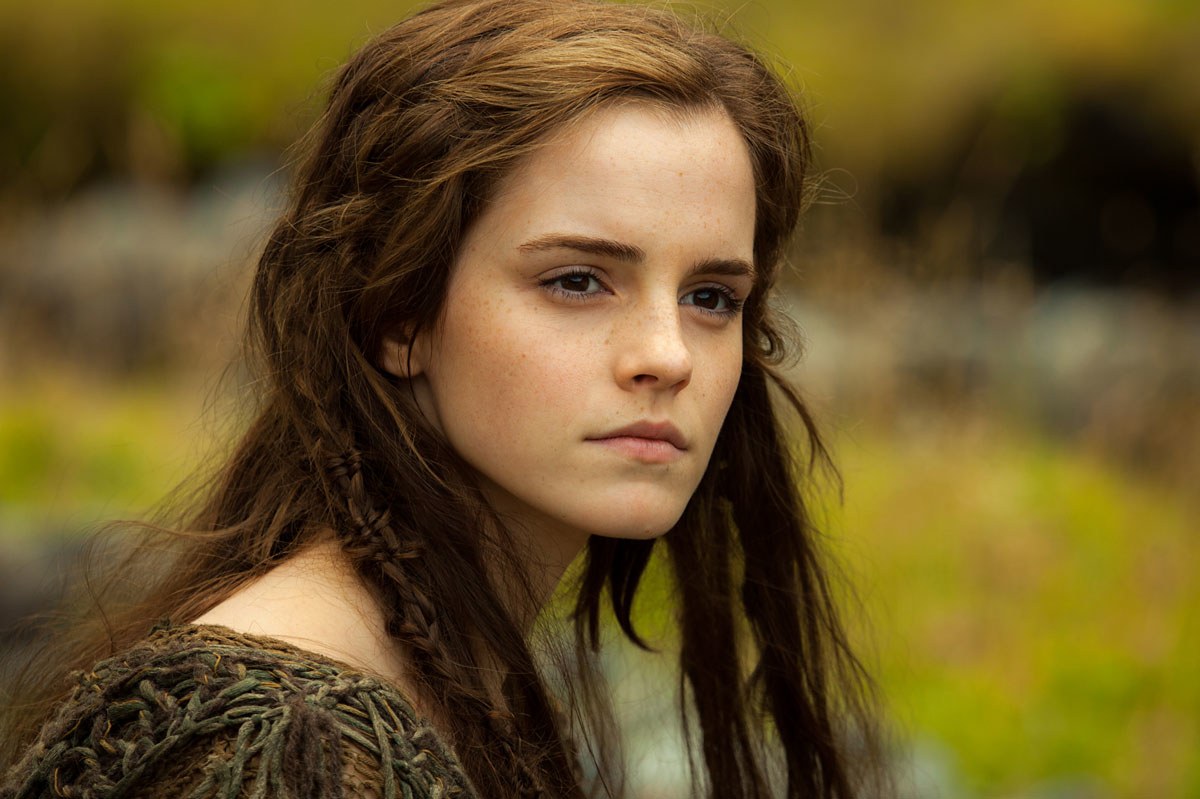 For protecting the environment, the stylist Watson wore literal garbage i.e. dress made of recycled plastic bottles to the Met Gala and even developed her own environmentally sustainable fashion line with a company called "People Tree" .Watson has been widely regarded as a competent actress, somewhat safe in her choices, occasionally overrated or miscast because of the power of her fame.The generous, selfless and inspirational Emma has no quit mentality in any work from her acting career to education and women development. And that's why she isn't just a celebrity, she is Beauty with Brain.