Erin Lee Carr Biography, Wiki, Net Worth | Celeb Article
Erin Lee Carr is an American documentarian, writer, and producer whose career in TV networks and streaming services. One of her popular documentary in HBO is Thought Crimes: The Case of the Cannibal Cop and Mommy Dead and Dearest. Lee Carr is one of the most prominent young faces in the field of documentary film-making but has repeatedly called her body of work as 'journalism' and not strict film-making.

Income Sources
Erin Lee Carr's work has been featured in major platforms, including the premium cable network HBO and streaming mammoth Netflix. The distribution of Carr's films has been her major source of income with an estimated earning that is higher than average for a documentarian. (The average for an independent documentarian is about $105,000 per annum.) Erin's films have also been funded by some major organizations and personalities.
Career and Achievements
Erin Lee Carr was hired as an intern in VICE media shortly before she graduated college. She would continue her position even after graduation and eventually land a position of Associate Producer for VICE's Motherboard. Motherboard primarily focused on the junction of technology, science, and people and Lee Carr self-professed that she liked covering 'weirdos and the internet'.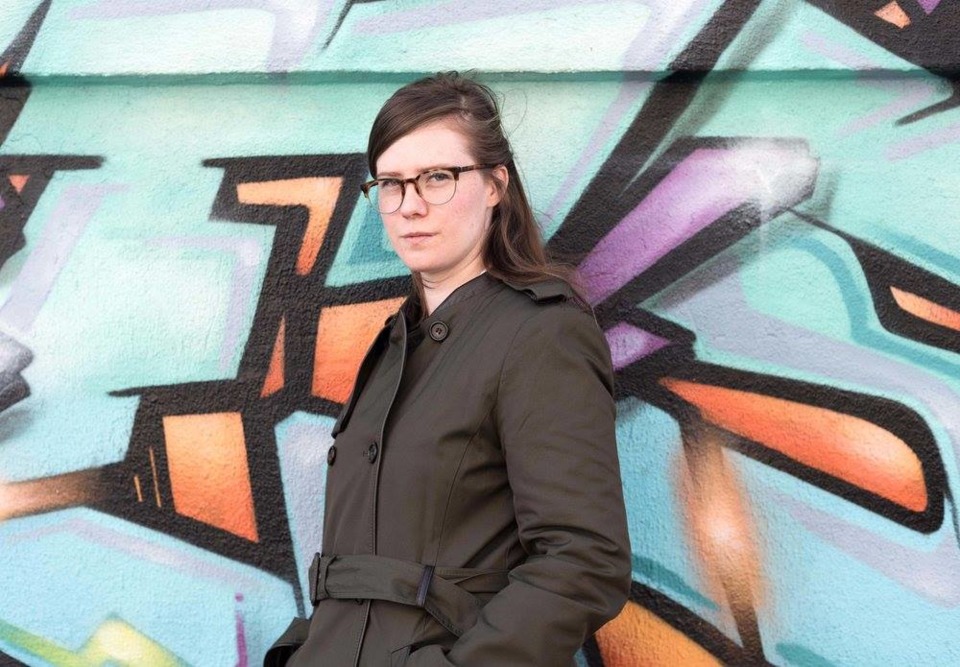 Erin Lee Carr's other big project with VICE was the Spaced Out project which was entitled to provide a multifaceted look of the greater space for the hyper-curious space aficionados. Out of the 12 videos that would eventually form the series, Lee Carr helped to create nine. All of the videos would rack up millions of views on Youtube with The First Animal in Space, which Lee Carr produced, getting over 13 million views. Erin would work for VICE for three years before leaving to work in The Verge which she would again leave to work as a producer in Vox. Half a year in Vox and Lee Carr would find herself working as a freelance director for HBO's documentary division.
Erin would direct her first major documentary called Thought Crimes: The Case of The Cannibal Cop and get glorious reviews from major publications, including The New York Times and The Guardian. The documentary which covered the story of an ex-New York police officer was also screened at the 2015 Tribeca Film Festival before getting aired via HBO on May 11, 2015. Her second documentary, titled Mommy Dead and Dearest, would eventually air on HBO on May 2017 after premiering at the SXSW film festival. 'Mommy Dead and Dearest' is one of HBO's most watched documentary.
As of July 2018, many of Erin's future endeavors are in various stages of production. She directed one of the episodes for Netflix's Dirt Money which was called Drug Short. Two of her documentaries are in post-production, one of which is slated to air on HBO. Lee Carr is reportedly working on a biography about her late father.
Personal Life
Erin Lee Carr's father, David Carr was a New York Times media columnist and journalist. He died of various complications from heart diseases and metastatic lung cancer in 2015.
Although much is not known about Lee Carr's romantic involvements, she is openly bisexual and has been part of many Pride Parades. She is very close to her half-sister.
Engagement on Online World
Erin Lee Carr has a decent online presence. She has launched her own website and is also pretty active on various social media platforms including Twitter and Instagram. Her Twitter handle boasts more than five thousand followers while her Instagram account has more than a thousand followers. She also has her own Youtube Channel.