Gordon Hayward Biography | Wiki, Net Worth, Basketball, stats, contract, wife, height |Celebarticle
Gordon Hayward is an American professional basketball player with an estimated net worth of $40 million dollars. Hayward is one of the most well-known faces of NBA.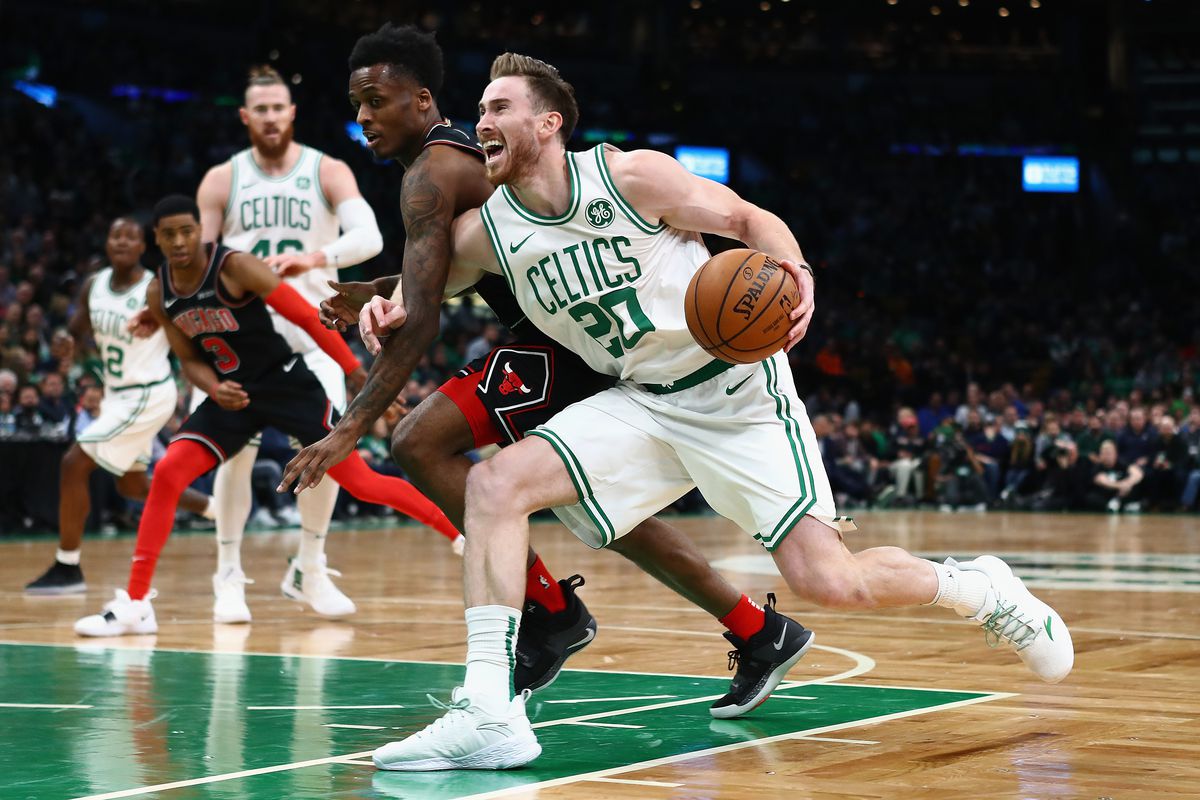 Income Sources of Gordon Hayward
Gordon Hayward plays for Boston Celtics of the National Basketball Association where his annual salary is a reported $29.73 million dollars. Besides from his basketball career, Hayward also earns a great deal from his brand endorsement deals.
Career and Achievements of Gordon Hayward
Gordon Hayward with the height of 6 feet 6 inch, like most professional basketball players, started playing basketball in high school. He then played basketball for Butler University and was able to make an unexpected impact on his first season of the game. He was also selected to be a part of the US team for FIBA Under-19 World Cup where he displayed a magnificent performance with an average 10 points score. He, along with teammate Tyshawn Taylor, was named to the All-Star Five of the event.
With his profile highly raised due to FIBA, Gordon Hayward would aspire to be a part of the NBA. His father was not too pleased with his decision but eventually gave up on his son's persistence. He qualified on the ninth place for Utah Jazz and despite his home state picking also picking him up, Hayward decided to go with Utah. Many considered this to be a very smart move from the young player.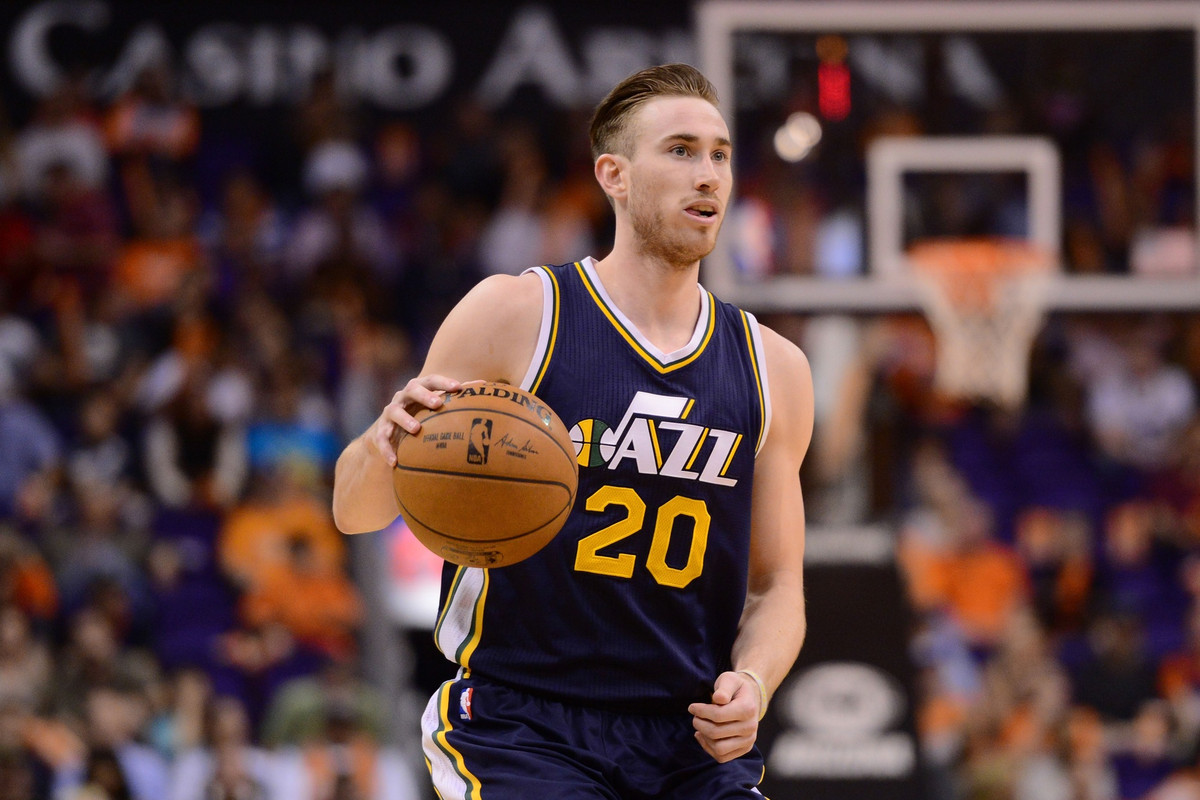 In his rookie year, Gordon managed to slowly build hype around him. Despite having fewer minutes to play during the first half of the season, Hayward was able to slowly get more minutes due to his excellent performance. In a game with Los Angeles Lakers, Hayward was able to change the pace in the last few minutes, eventually winning with a score of 86-85. Hayward's excellent defense caused star player Kobe Bryant to give a career low performance, solidifying Gordon's credentials.
In 2012, Hayward was selected as one of the members of Team Chuck for the Rising Stars Challenge. He scored 14 points and the team eventually won. He also finished the 2012-2013 season with a terrific 34 points in a match against Denver Nuggets.
In 2013, Hayward as offered a $63 million deal with Charlotte Hornets but resigned with the Utah Jazz when they provided the same amount. He was selected as a finalist for the 2014 US Men World Cup team roster but did not make it to the final 12. He also scored a season-high 33 points in a match against New York Knicks.
In 2016, Hayward was selected for the US Olympics team but withdrew citing 'family obligations'. He scored a career-high 36 points that season but later a fracture in his right hand halted his run.
In 2017, it was announced that Hayward would be leaving Utah Jazz after 7 years to join the Boston Celtics. The 4-year contract was reported to be signed for a whopping $128 million dollars.
Personal Life of Gordon Hayward
Gordon Hayward married his wife, Robyn Hayward on May 24, 2014. The couple has two children together.
Hayward is also a big fan of video games. He also played Tennis for a while in college. Gordon initially wanted to major in Computer Science.
Gordon Hayward: Engagement on On line World
Gordon has a passionate following on the Internet. He has more than a million followers on Instagram and more than 600 thousand followers on Twitter. Hayward's Facebook page is followed by more than 250 thousand people.