Jack Hermansson, is a Swedish mixed martial artist and competes in the Middleweight division of the Ultimate Fighting Championship. He is the former champion in Cage Warriors and Warrior Fight Series.
The newest top-5 contestant from the middleweight division called for a showdown against the former interim-title challenger Kelvin Gastelum.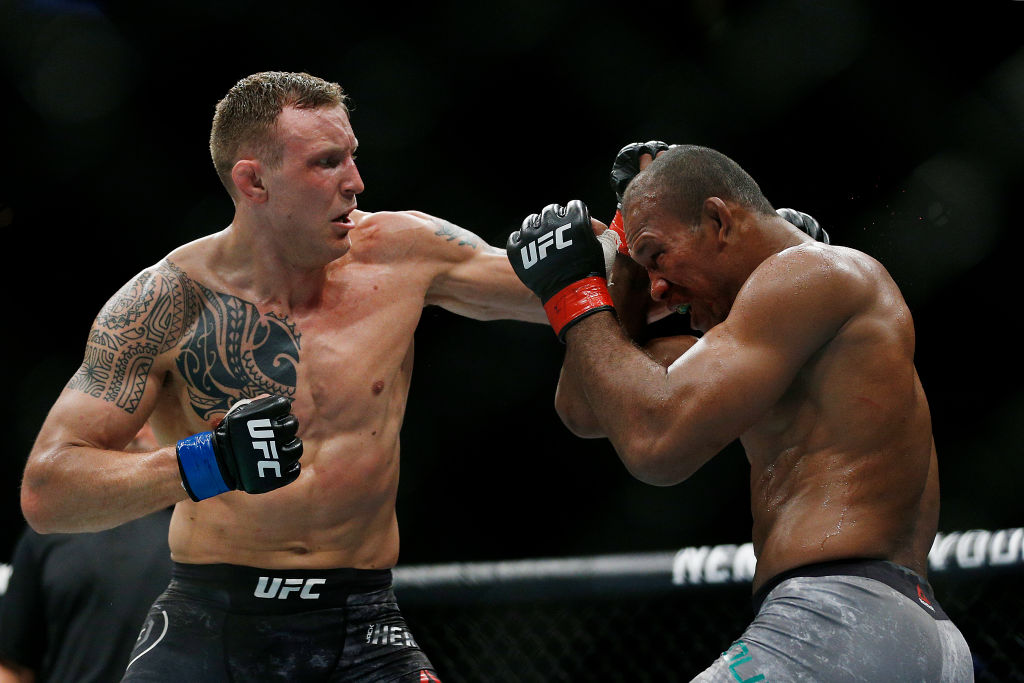 Irrespective of what's happening next, Hermansson is in world's elite middleweights list but that doesn't seem to satisfy the starfighter, so he wants to face Kelvin in his next match.
In an interview with B.J. Penn.com, he explained that he was looking for a knock-out but the way the fight played out, he was happy to be a better fighter after his fight against the legendary Ronaldo Souza AKA Jacare, he said:
It feels great. You know, you're always talking about the top 15, top 10, and top 5. So now I'm in fine company in the top 5. First I was a little disappointed I didn't get a finish. But now reflecting a little bit afterward I feel like I got to show everybody what I got in five rounds. If it would've been an early finish people might have said it was a fluke but now they can see that I beat him technically. So it feels good and I'm super excited to see what the next step will be.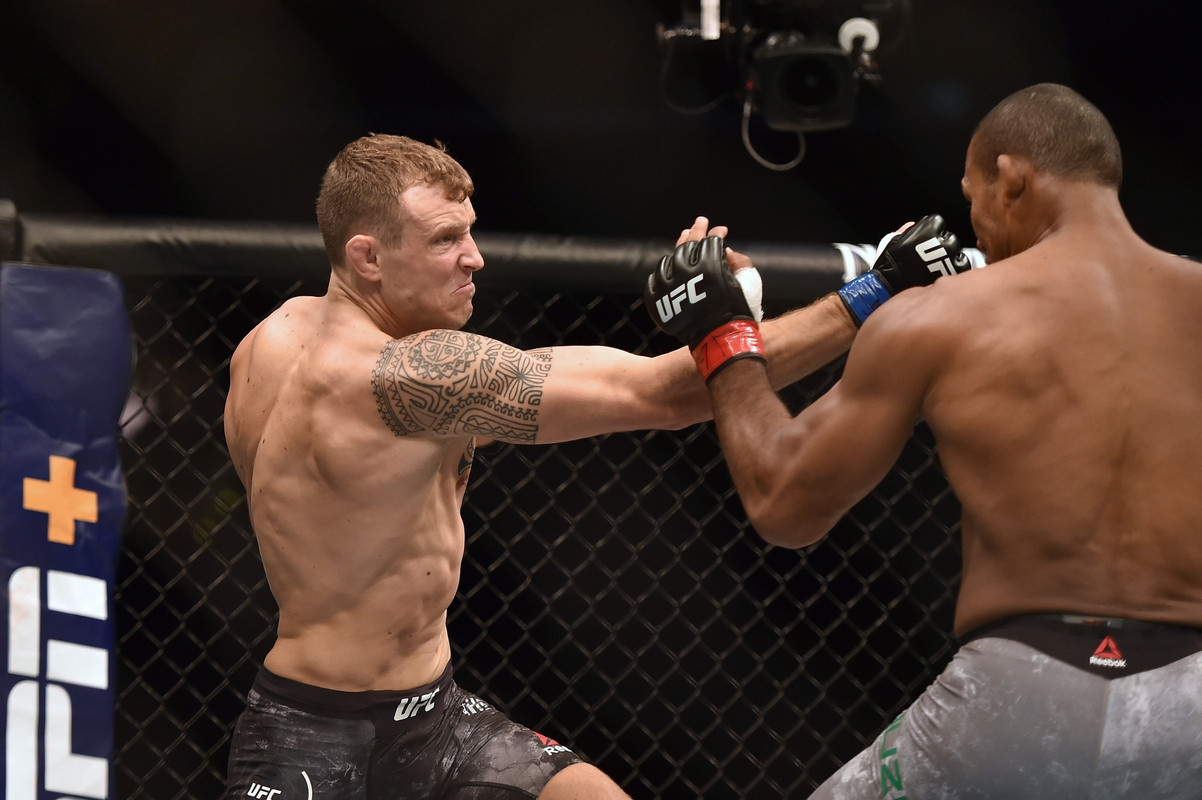 On being asked about his future plans he said:
"Straight away! Absolutely. Man, I would love to fight those guys any given day That's what I want, that's my goal, my dream in this sport is to be the champion and there's nothing that would make me say no to that fight. I've been thinking more and more about it and I think the Paulo Costa and Romero fight has to happen. So I think those two guys have to fight each other so maybe Gastelum would be a good one next."
He said he is a better all rounded fighter when compared to Gastelum, and said he was open to sharing the Octagon with Kelvin as:
"His grappling is alright but it's his striking that is his bread and butter. He is a really good boxer and that is his main strength.
Jack the Jocker recently fought Ronaldo Souza in UFC fight night 150, in arguably the best fight of this year.