Jack Roush is an American engineer and NASCAR team owner who has amassed a net worth of $300 million dollars. Roush's NASCAR team, Roush Fenway Racing is one of the stock-car racing entity's most valuable team. Let's take a dive into the fascinatingly rich world of Jack Roush.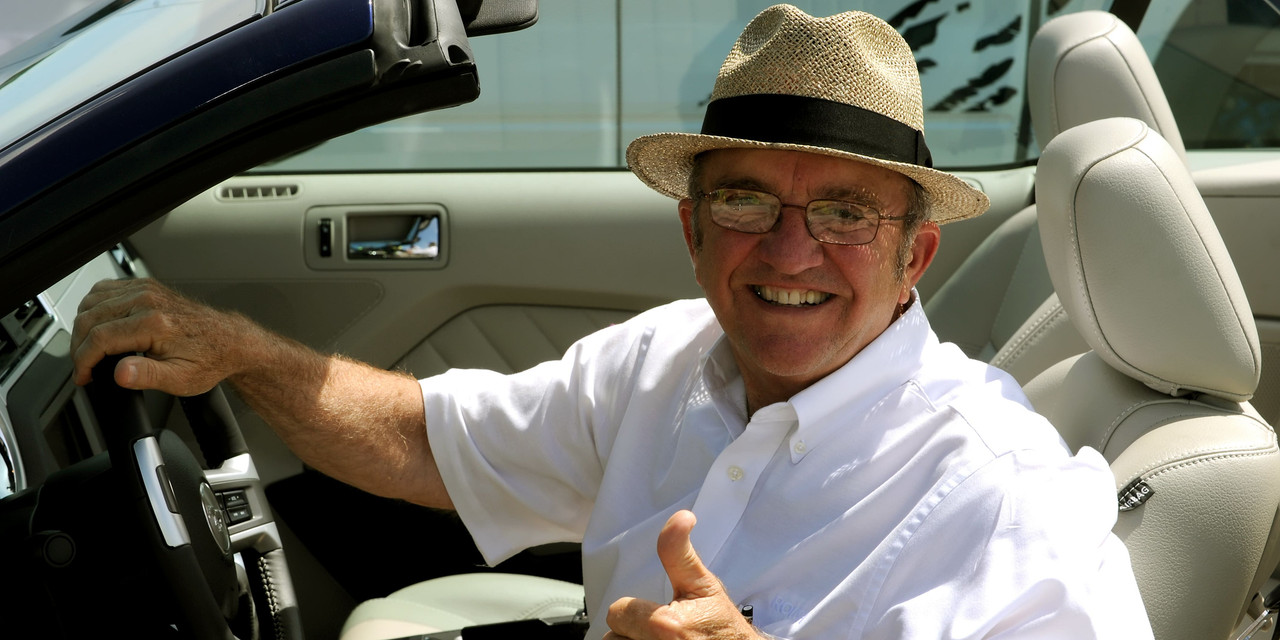 Income Sources of Jack Roush
Jack Roush is the co-owner of Roush Fenway Racing alongside John W. Henry and Fenway Sports Group. The team is valued at an astounding $140 million dollars as of 2018 and in 2016, generated revenue of $97 million dollars with an operating income of $5 million dollars. In addition to co-owning a racing team, Roush is also the Chairman of Board of Roush Enterprises which is the parent company of Roush Industries- a freelancing engineering firm; Roush Performance- an automotive company; and ROUSH CleanTech- a manufacturer of propane autogas fuel systems.
Career and Achievements of Jack Roush
After graduating college in 1966, Jack Roush started to work for Ford but left the company in 1970 to pursue his own company. He also worked at Chrysler before starting his own engineering firm. It was in 1982 that he partnered with German firm Zakspeed and started to develop road racing vehicles for Ford. The collaboration was a tour de force success with an impressive run in the Trans-Am series and Ismal Camel GT till the early 90s.
Roush Fenway Racing started its NASCAR operation in 1988. With his involvement with the team, Jack Roush has won eight championships as a car owner. He rounds up his NASCAR career with an impressive 283 wins and 212 poles.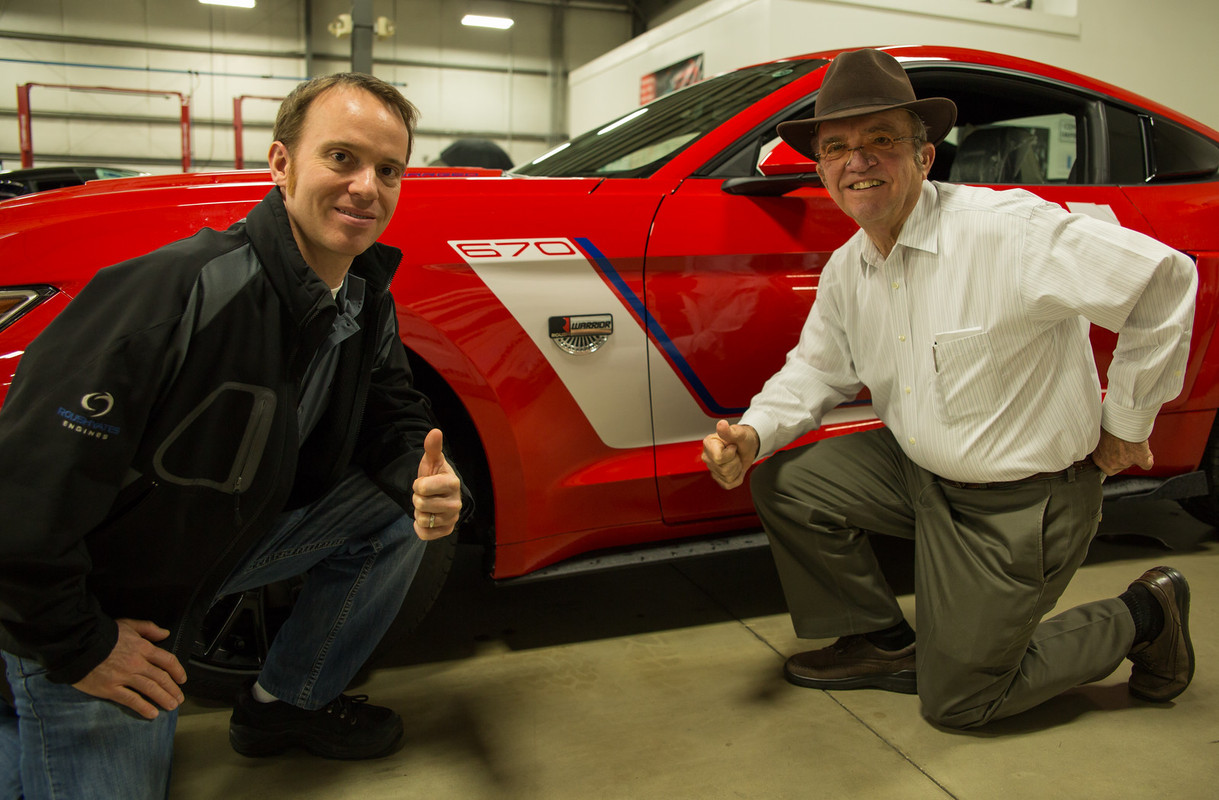 Another of Jack Roush's venture, Roush Performance manufactures and sells a multitude of vehicles, automobile parts, and various high-performance crate engines. Roush's expansion into the propane fuel autogas industry led to the birth of ROUSH CleanTech which produces and engineer propane fuel systems that work on the same level of efficiency as any other vehicle that uses mainstream fuelling options. His companies have a combined employee count of over 2000 people in North America and Europe.
Throughout his career, Roush has been a recipient of multiple honors and awards. On April 27, 2006, Roush was inducted into the International Motorsports Hall Of Fame and on May 23, 2018, he was selected as one of the few inductees for the 2019 NASCAR Hall of Fame Class. He was also inducted into Michigan Sports hall of fame on September 23, 2010, after being announced as an inductee in 2008.
Personal Life of Jack Roush
Jack's fascination with Panama hats has led him to be nicknamed "The Cat in the Hat" in the NASCAR hat. He is rarely seen without one of his trademark hats in the public.
Jack Roush was previously married to Pauline Correll Roush. The nature of their relationship is not well known in general media.
Jack Roush's alma mater includes Berea College (Bachelors) and Eastern Michigan University (Masters). Roush has also been a firm opponent to Toyota since he joined the NASCAR circuit and is also known to be loyal to Ford, his first workplace.