Jake Joseph Paul is an American actor and a YouTube Personality whose net worth has reached about $ 4 million as of 2018. Paul rose to fame from the social media platform Vine.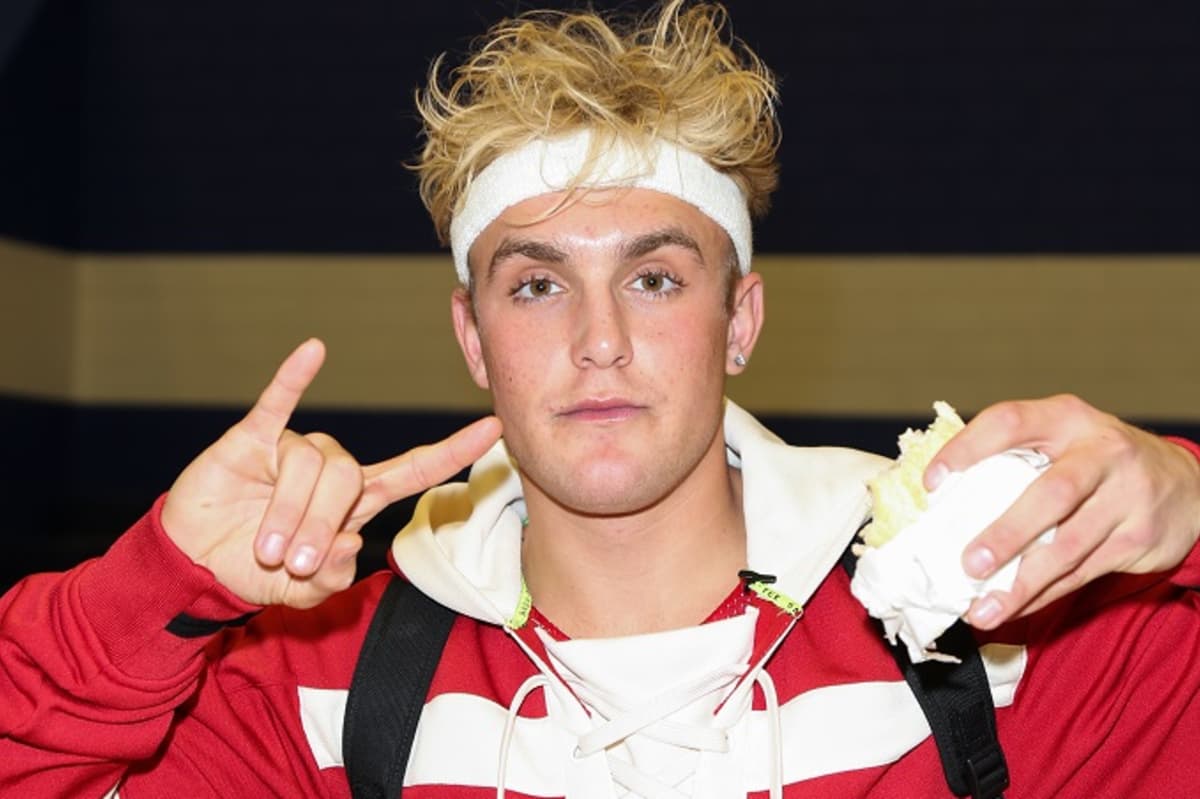 Income Source of Jake Paul
The American actor/ YouTuber earn a salary of $ 13000 per day from his YouTube channel where he uploads his daily vlogs. He also earns his income from sponsored videos on Vine. He was able to raise over $1 million from his acting career in Disney. He is the founder of the company called Team 10 from which he gets about 30% of what each member of the company brings in from deals outside and revenue from YouTube.
Career and achievements of Jake Paul
Jake Started posting videos on the vine from September 2013. He had a fan following of about 5.3 million and 2 billion plays on the app before vine shut down.
Paul starred as Dirk in Disney Channel's new comedy series Bizaardvark. Jake was among the guests invited in the White House at an event centered on social media. He hid inside a bathroom and sneaked out of the White House as a stunt for his YouTube Vlog channel.
Jake launched his company Team 10 On January 17, 2017, with $ 1 million in financing to create influencer marketing management. Danhua Capital, Horizons Alpha, Vayner Capital, Sound Ventures & A-Grade investments and Adam Zepplin are the investor for the company.
Paul was sued by Cobra acquisitions for $2.5 million on April 2018 for public nuisance as Paul made his home address public and fans gathered around his residence which disturbed his neighbors. Cobra Acquisitions owned the house he lived in.
Paul, in agreement with Disney, left The Disney channel on July 22, 2017, in the middle of the second filming season. Jake later revealed in the interview with The Hollywood Reporter that he was actually fired from the show due to his KLTA segment.
Jake had uploaded an explicit YouTube video to his YouTube Channel which caused a controversy for being too sexually explicit and was criticized heavily for its thumbnail which had a semi-nude pic of him and his girlfriend Erica Costell in a sexual position. They changed the thumbnail later on.
Personal Life of Jake Paul
Jake Paul was born to Pamela Ann Stepnick and Gregory Allan Paul in Cleveland. His elder brother Logan is also a YouTuber and his other sibling is Roman Paul. Paul and his collaborators live in a rented mansion with $ 17,000 monthly rent in the Beverly Grove neighborhood of Los Angeles where he does his works for team 10 .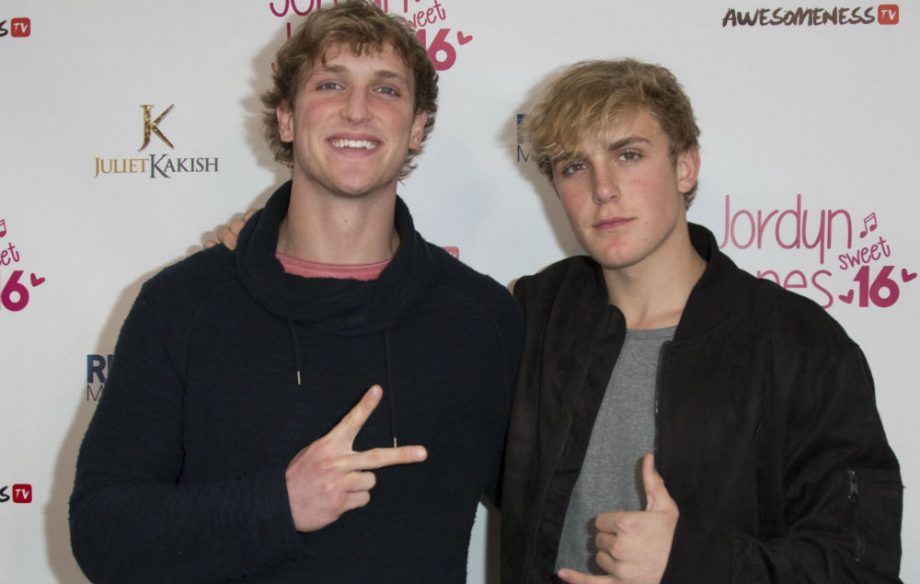 On 19th June 2017, Jake tied the knot with Erica Costell in a wedding chapel in Sin city. Erica is also a YouTuber and the couple has been working together in their channels as a couple.
Jake Paul – Engagement on the online world
Jake Paul is very active on his Instagram and Twitter Accounts. He often posts his photos and videos on the site. Paul has a fan following of more than 1.17 million followers on his twitter account and has tweeted more than 9 thousand times. On Instagram, he has a fan following of about 5.5 million followers. He gets more than 5 million likes on Facebook and has over 3.9 million subscribers on Youtube.