Jeffrey Skoll is Canada's ninth-richest person who has built up an estimated net worth of around $5 billion dollars through his career as an engineer, internet entrepreneur and film producer. Skoll is a well-known humanitarian and philanthropist.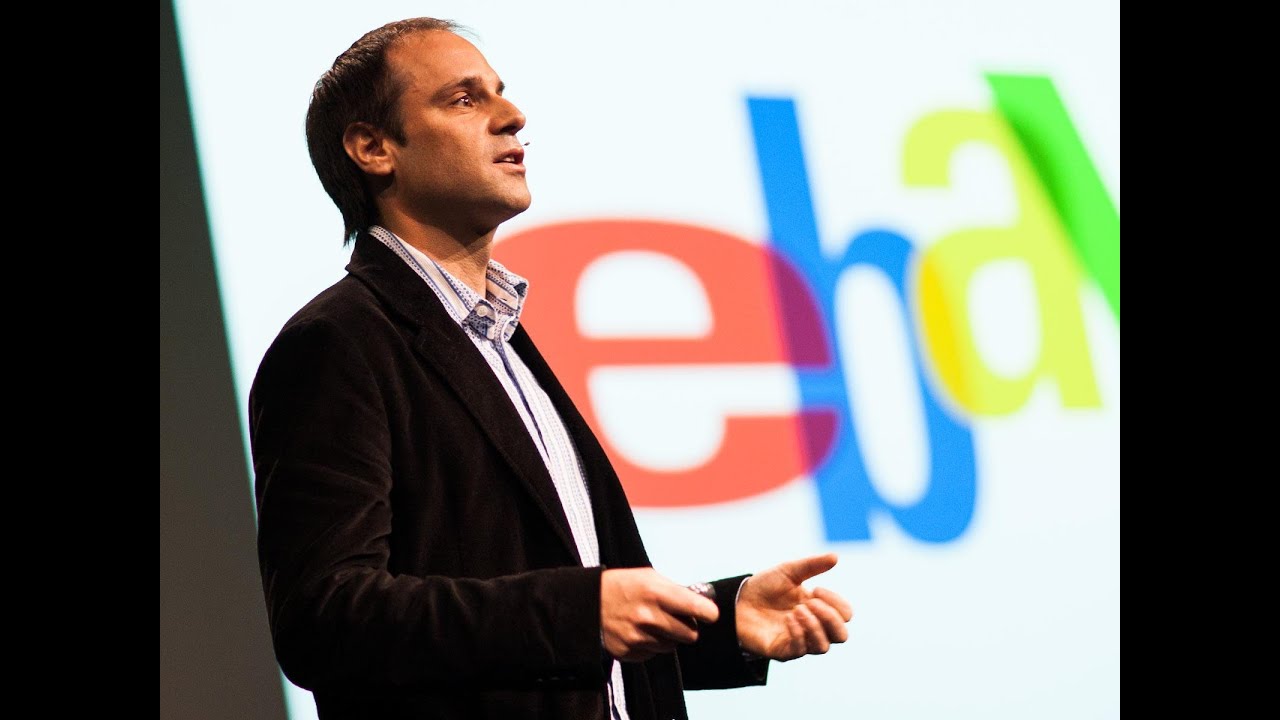 Income Sources of Jeffery Skoll
Being the first eBay employee to be hired for full-time, Skoll subsequently became the company's first president. It was a very lucrative position for Skoll who earned millions while working at eBay. He was also the second major stakeholder of the company's share and got around $2 billion after he cashed out of the company.
Skoll then founded Participant Media which has gone on to achieve mainstream success as a film production company. Many of the company's productions have collected millions of dollars at the box-office.
Career and Achievements of Jeffrey Skoll
After he graduated from college, Skoll founded two companies based in Toronto. Skoll Engineering was an information technology consulting firm and Micros on the Move Ltd. was a computer rental firm. Both companies gave Skoll an early taste in business.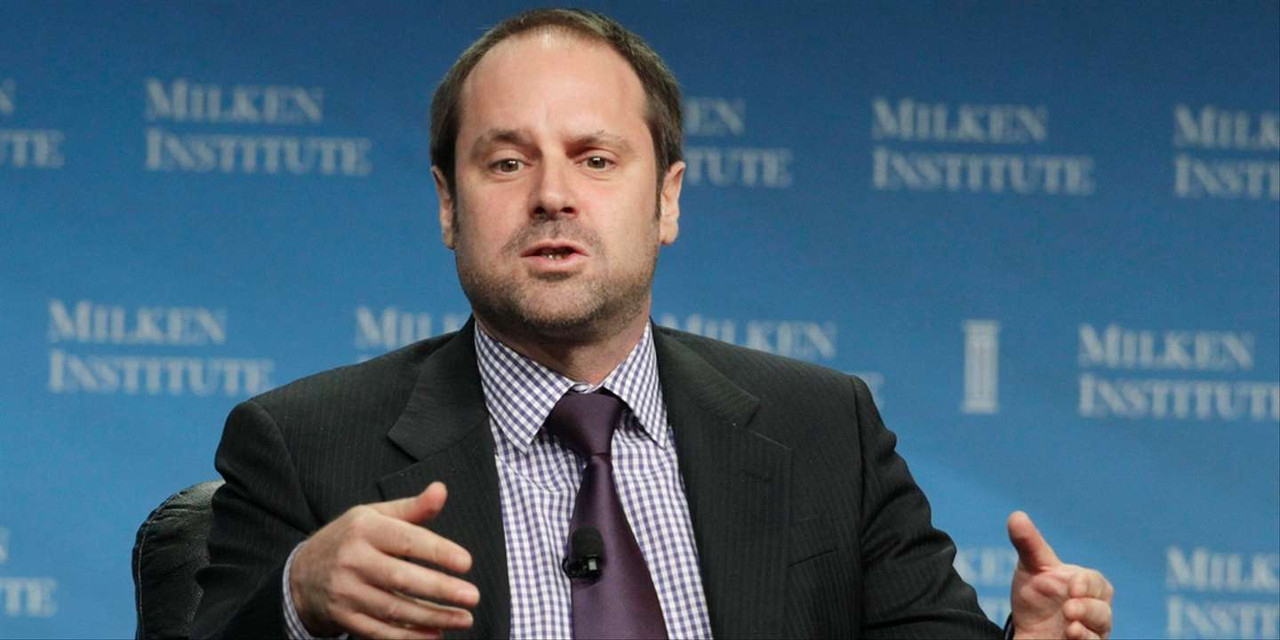 Skoll then attended Stanford University for his graduate studies. It was about this time that he started working for eBay. He wrote the business plan that eBay has followed since to great financial outcomes. He was elected as the first president of eBay before the arrival of Meg Whitman, after which he served as the vice president of the company. Skoll had also worked for Knight-Ridder for a brief amount of time after graduating from Stanford.
Skoll left eBay and founded Participant media in 2004. The company aimed at 'telling stories to make a change in the world'. The company has since produced various acclaimed dramas and documentaries that have been shown with awards and nominations. One of the company's productions, Spotlight was able to win the coveted Oscar for Best Picture. The company also has a television division which has produced many acclaimed comedies like "Please Like Me" and also has a publishing division. Takepart.com, a website catering to social activist, is also run by Participant Media.
Skoll's career has led him to gain multiple awards and honors. He was listed as one of TIME magazine's most influential people on the TIME 100 list. Canadian Government appointed him as an officer of the Order of Canada "for his generous commitment to social causes and for his innovative practice of philanthropy."
Personal Life of Jeffrey Skoll
Skoll has been married to Stephanie Swedelove since October 2014. They reside in Palo Alto, California.
Skoll's father died of cancer when he was 14 and it had a deep impact on his psyche. After graduating from college, he traveled around the world before coming back to Canada.
Skoll is also a well-known philanthropist having donated more than a billion dollars to various causes. His foundation, Skoll Foundation, donates over $80 million dollars a year. The causes supported by the Foundation range from Climate Change to Social Entrepreneurship. He also worked on a Hebrew dubbed version of Richard Attenborough's Gandhi to spread a message of non-violence in the Palestinian region.
Engagement on Online World
Skoll also has a Twitter account which has been followed by over 17 thousand people to date. He has made a total of 105 tweets.