Jeri Ryan Biography|Wiki, Net Worth, career, husband, children
Jeri Ryan is an American actress. She was born in February 22, 1968. She is known for her best work in Star Trek: Voyager, a American science fiction television series. For her acting in this series she had been nominated for four times for Saturn Award. But she won this Award in 2001. She has contributed in films, television films, television series and also gave her voice role in video games.
| | |
| --- | --- |
| Name | Jeri Lynn Ryan |
| Net Worth | $30 Million |
| Date Of Birth | February 22, 1968 |
| Nationality | American |
| Height | 5 feet 7 inch |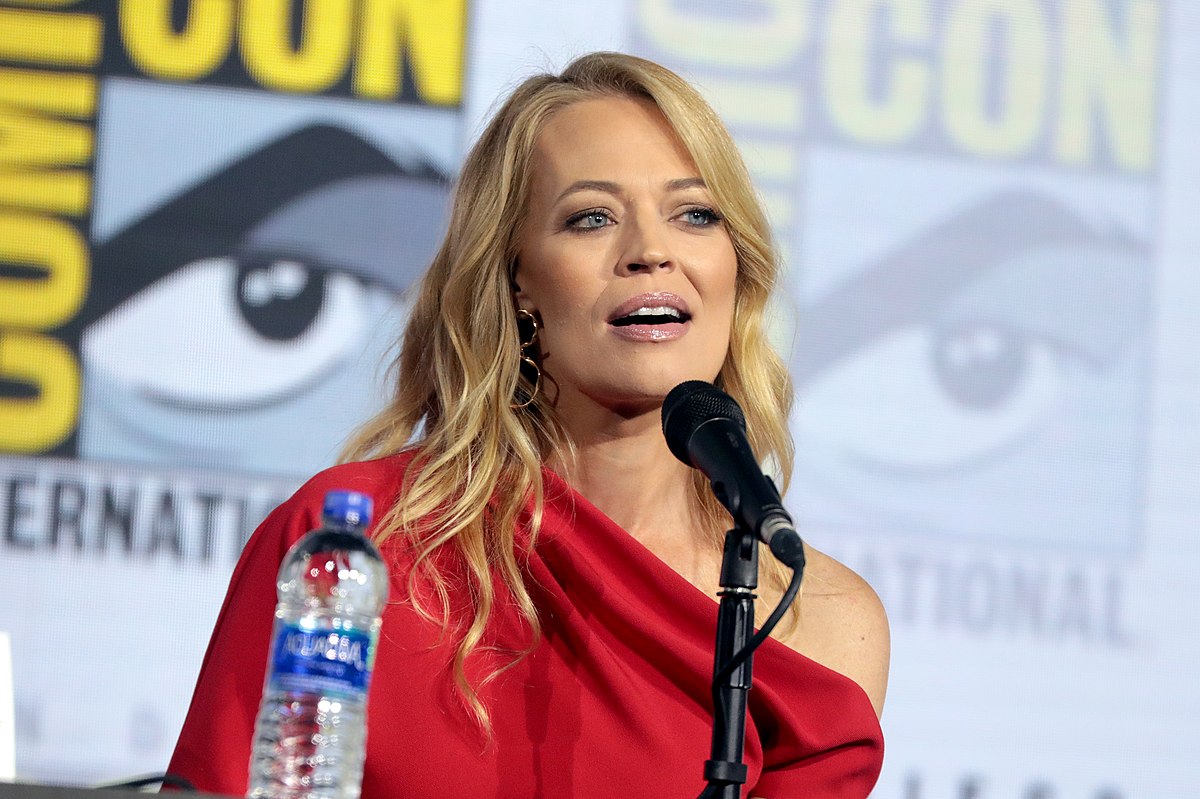 Early Life of Jeri Ryan
Jeri Ryan is the daughter of Gerhard Florian and Sharon. Her father was the master sergeant in the United States Army and mother a social worker. Mark is her older brother. She grew up in Army posts. Ryan was graduated from Lone Oak High school in 1986. In 1990 she graduated from Northwestern University with BA degree.
Ryan became Miss Illinois in 1989 and in Miss America 1990 pageant, she became 3rd runner-up. She won a preliminary swimsuit competition too.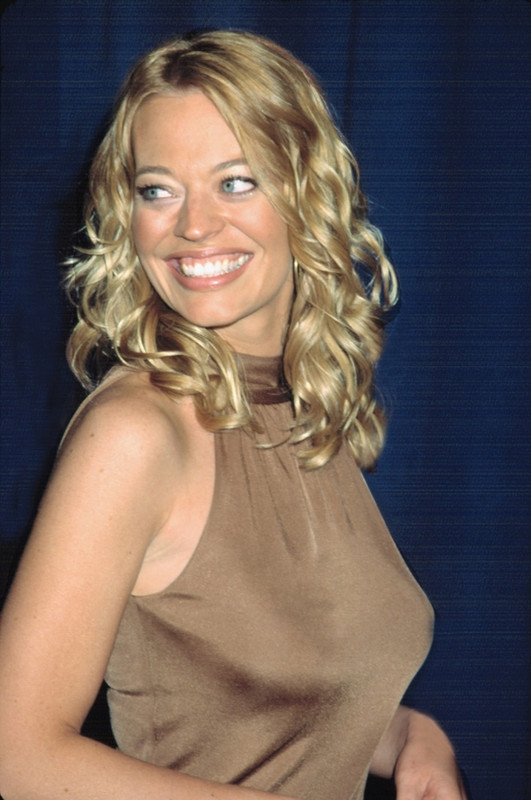 Career of Jeri Ryan
After Jeri Ryan completed her Bachelor of Arts from Northwestern University she gave full time in her acting career in Los Angeles. She did her debut acting in the American sitcom Who's the Boss? Then she continued her acting with guest starring roles in T.V. series like Melrose Place, The Sentinel etc.
Her big break was on the television series Dark Skies. The series was not last long after one season but also was successful to draw the attention of science fiction community.
Ryan played in a science fiction series Star Trek: Voyager in 1997. In 2000 she appeared in Wes Craven's Dracula. Voyager ended in 2001 and she joined the cast of Boston Public which ended in 2004.
Ryan's first leading role  film was indie comedy The last Man after she appeared in the romantic comedy film Down with Love. Similarly, she continued working in the series like The O.C., Boston Legal, Shark etc.
But after Writers Guild of American strike 2007-2008, she didn't appear for the episode aired and the broadcast of the series had been cancelled from May 20, 2008.
After she gave birth to her daughter Gisele she returned through the series Law & Order: Special Victims Unit. And her work continued with her roles on Leverage in season 2,  Mortal Kombat: Legacy, Body of Proof, Warehouse 13, Leverage in season 4, Helix and Star Trek: Picard.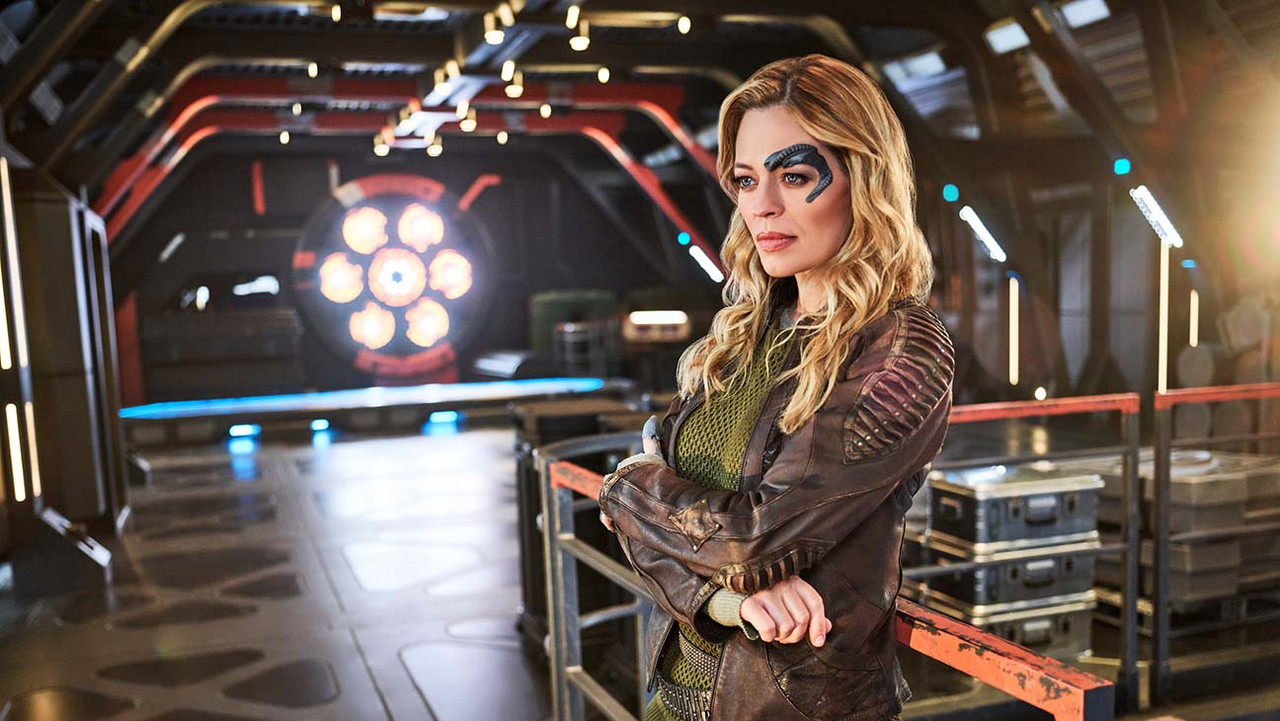 Net Worth of Jeri Ryan
Jeri Ryan has an estimated net worth of around $30 million. She had accumulated this huge net worth from her acting career.
Awards and Achievements of Jeri Ryan
Jeri Ryan has won the Golden Satellite Award in 1999 and Saturn Award in 2001 for her role in Star Trek: Voyager.
She had also been nominated for Saturn Award in 1998, in 1999 and 2000 too for her contribution in a Television Series-Drama Star Trek: Voyager.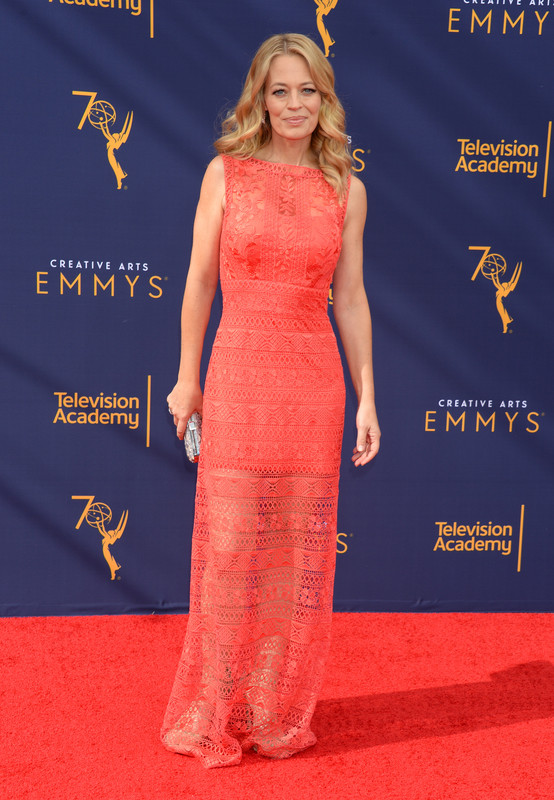 Personal Life of Jeri Ryan
Jeri Ryan married investment banker and future Republican political candidate Jack Ryan on June 15, 1994, and gave birth to a son Alex. But they divorced on August 27, 1999. The reason for their divorce had been kept secret at their mutual request.
Ryan's main hobby was gourmet cooking and at a chef's charity event Ryan met  French chef Christophe Eme. On June 16, 2007, they were married and gave birth to a daughter.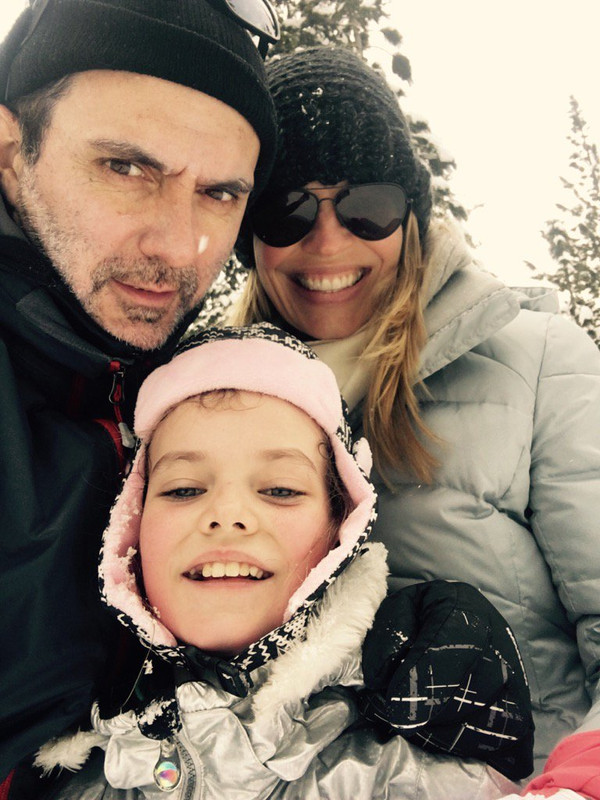 Rumors about Jeri Ryan
Some celebrities do smoke or take drugs but does Jeri Ryan? No one is confirm about this and there was made a survey about this. In this survey 44% are sure that she never tried drugs before.