Kavita Devi is an Indian wrestler and former weightlifter who has accumulated an estimated net worth of about $100,000 in her relatively young career. Devi's career has been a source of inspiration for thousands of Indian women; Devi is the first Indian woman to be signed by WWE.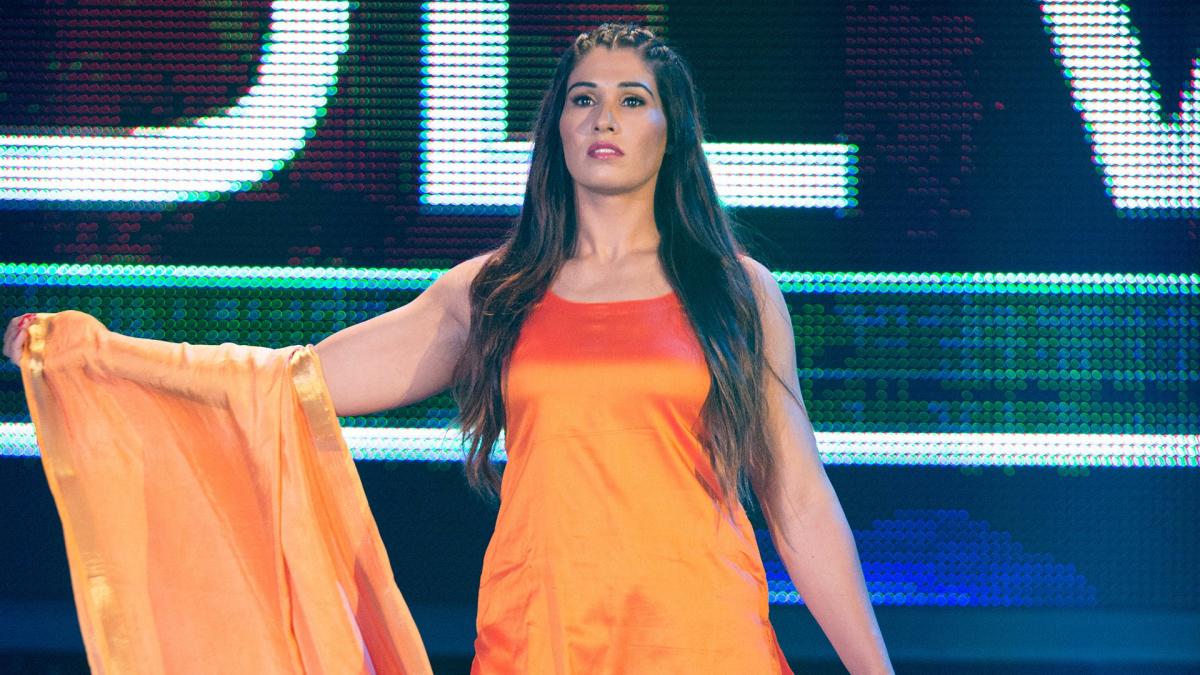 Income Sources of Kavita Devi
Although the exact amount Kavita Devi earns in a year is unclear, industry claims and data suggest that she makes about $50,000 to $75,000 annually.
Career and Achievements of Kavita Devi
Kavita Devi started her career as a weightlifter and has represented Indian in various international events, including the 2016 South Asian Games where she won a gold medal in weightlifting.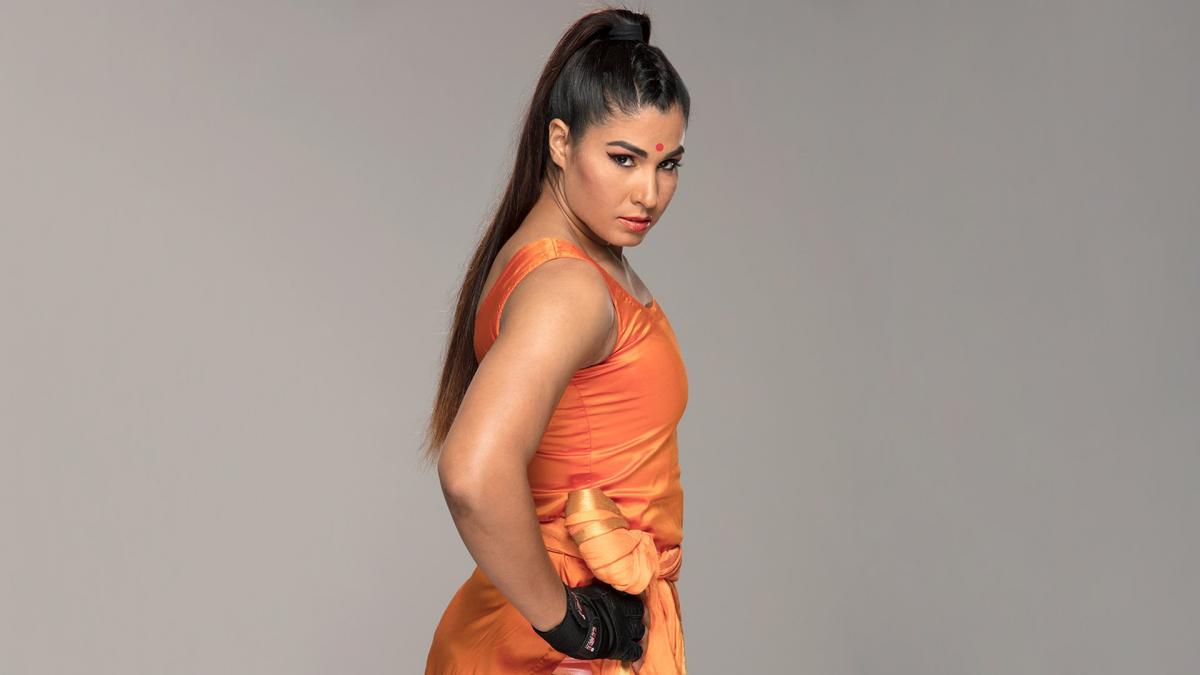 Kavita Devi's professional wrestling career started when she entered the promotion of fellow Indian WWE veteran, The Great Khali called Continental Wrestling Entertainment. Devi made her debut in June of 2016 after accepting the "Open Challenge" by B.B "Bull Bull", one of Devi's wrestling inspirations. On the same month, Kavita Devi lost her Tag Team match against B.B. and Super Khalsa; Sahil Sangawan partnered with Devi for the match.
Kavita Devi was one of the participants of the Mae Young Classic tournament but was eliminated after the first round after losing to Dakota Kai. She also participated in many independent circuits under the alias of Kavita and Hard KD.
It was announced on 15 October 2017 that Kavita had signed a contract with WWE. A part of the announcement revealed her upcoming training session at WWE's Performance Centre beginning from January 2018. On April, she made both her WWE and Wrestlemania debut at WresleMania 34. She competed against Sarah Logan during the first ever WrestleMania Women's Battle Royal but lost the match, leading to her elimination. Later in April, Kavita Devi made her NXT Live debut in a match against Dakota Kai and Stefanie Newell. She lost the match with her teammate Aaliyah.
Some of Kavita's signature moves like Gorilla Press Slam and Armbar have gained popularity among WWE fans. She also has a sizeable following in India. Devi was reportedly offered to be a part of Bigg Boss, a popular Indian Reality Show where a group of celebrities and common people live in a home that is filled with surveillance cameras. She rejected the offer to focus on her wrestling career. Her dedication to her sports and her international acclaim has led her to be a role model for many girls in India which is a culturally male dominant country.
Personal Life of Kavita Devi

Kavita Devi was born to an Indian family on 20 September 1986. Her father was a police officer in Haryana. Devi attended Julana's Girl Senior Secondary School, Haryana before completing her B.A from La Martiniere College. Devi has an elder brother named Sandeep.
Kavita Devi is married to Gaurav Tomar, a professional volleyball player. They have a son together who was born in 2012. The couple named their son Abhijeet. The couple resides in Haryana but since Kavita Devi started her career as a WWE wrestler, she has been spending most of her time in U.S.
Kavita Devi has frequently said that her mentor Khali was the main inspiration to join the world of Professional Wrestling. She is a practicing Hindu and always wears Salwar-Kameez with a Dupatta in the ring.