Personal life and relationship:
Johnny Depp and Lori Anne Allison were married from 1983 to 1985. Then after one decade in 1998, while working on "The Ninth Gate" in France, he met Vanessa Chantal Paradis (who was a French singer, model, and actress). They had been in a long relationship from 1998 to 2012; and have two children together, daughter Lily-Rose Melody Depp (born in 1999) and a son, Jack (born in 2002). After becoming a father, he once stated that 'having children has given him a real foundation, a real strong place to stand in life, in work and in everything."
Johnny Depp started dating actress Amber Heard after the end of his relationship with Lori Allison around the end of 2011 or early 2012. He first met Actress Amber Heard in 2009 on the set of "The Rum Diary" who co-starred too. The movie was released in 2011. In 2015, Johnny Depp and Amber Heard tied the knot. But shortly after their marriage, in May 2016 Amber Heard filed a divorce case against Depp citing irreconcilable differences and obtained a temporary restraining order against Depp.
https://celebarticle.com/mr-johnny-depp-know-more-about-him/
Heard alleged in her court declaration that Johnny Depp had been physically and verbally abusive with her while under the influence of drugs throughout their relationship which Depp strongly denied. Later in 2016, a settlement was reached and in 2017 divorce was finalised. She received $US7 million from Depp as a part of their divorce settlement which she pledged to donate to charity (ACLU and the Children's Hospital Los Angeles(CHLA).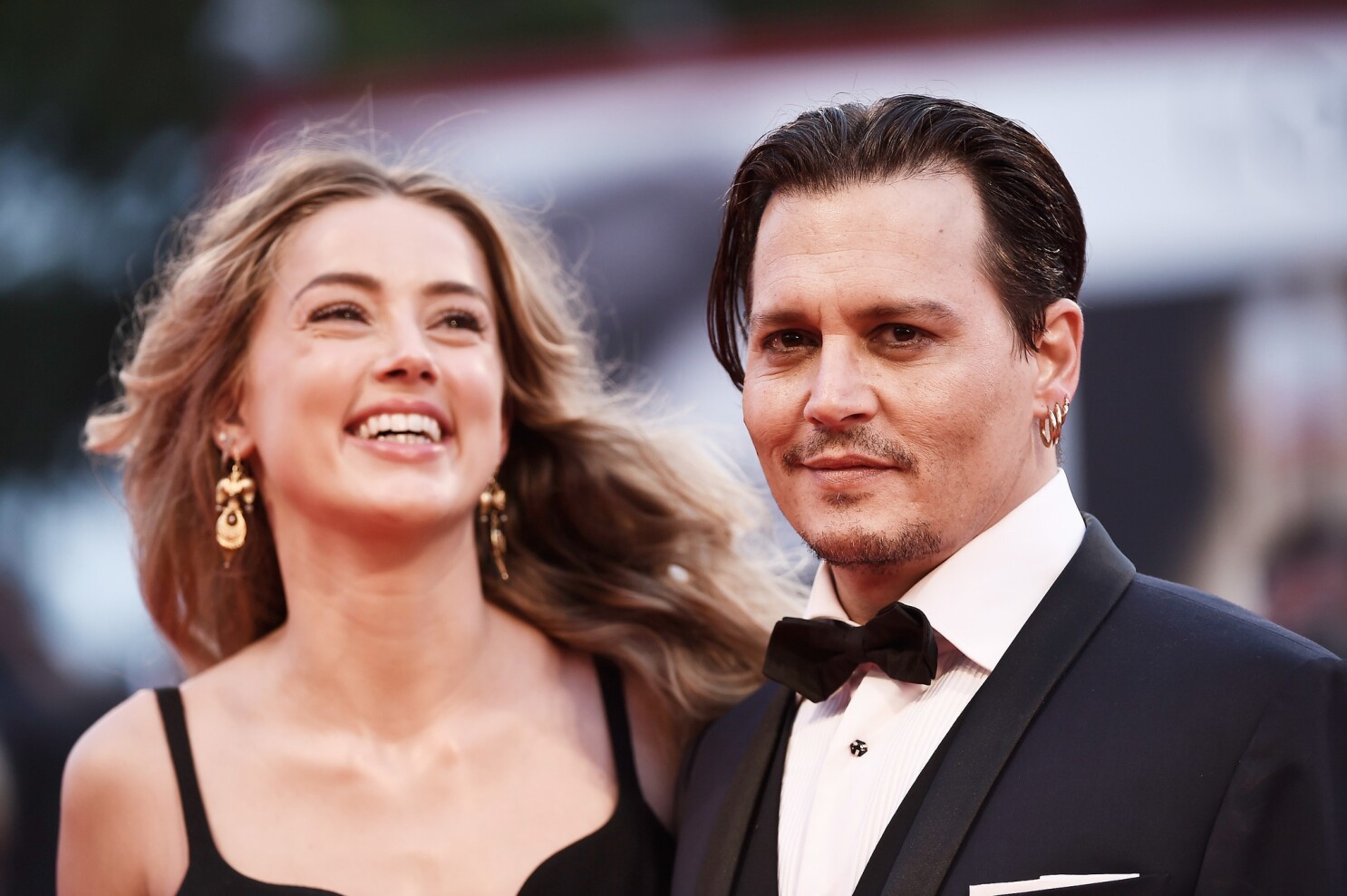 Johnny Depp and legal issues:
In June 2018, Johnny Depp filed a lawsuit in the UK against News Group Newspapers (NGN), publishers of The Sun. It was over an April 2018 article calling Depp " a wife-beater". Furthermore in Dec 2018, without mentioning the name of Johnny Depp, Ms Amber Heard wrote: "Then two years ago, I became a public figure representing domestic abuse.' In 2019, Johnny Depp filed a lawsuit against Ms Amber Heard for defamation. In November 2020, Mr Depp lost his case against the SUN.
Johnny Depp vs Amber Heard – Defamation case:
Defamation trial began in April 2022 in which Mr Depp sued Ms Heard seeking USD$50 million dollar for settlement in which Ms Heard countersued Mr Depp USD$100 million dollar.
The trial took place from 11st of April 2022 to 1st of June 2022 in Fairfax County, Virginia. And the Jury ruled that Ms Amber Heard in her op-ed defamed Mr Depp. In addition, the Jury also ruled that one of Depp's lawyer defamed Ms Amber Heard. So the jury awarded Johnny Depp USD$10 million dollar in compensatory damages and USD $5 million dollar in punitive damages from Ms Amber Heard. Later the punitive damages reduced to USD$350K dollar due to a limit imposed by Virginia state law.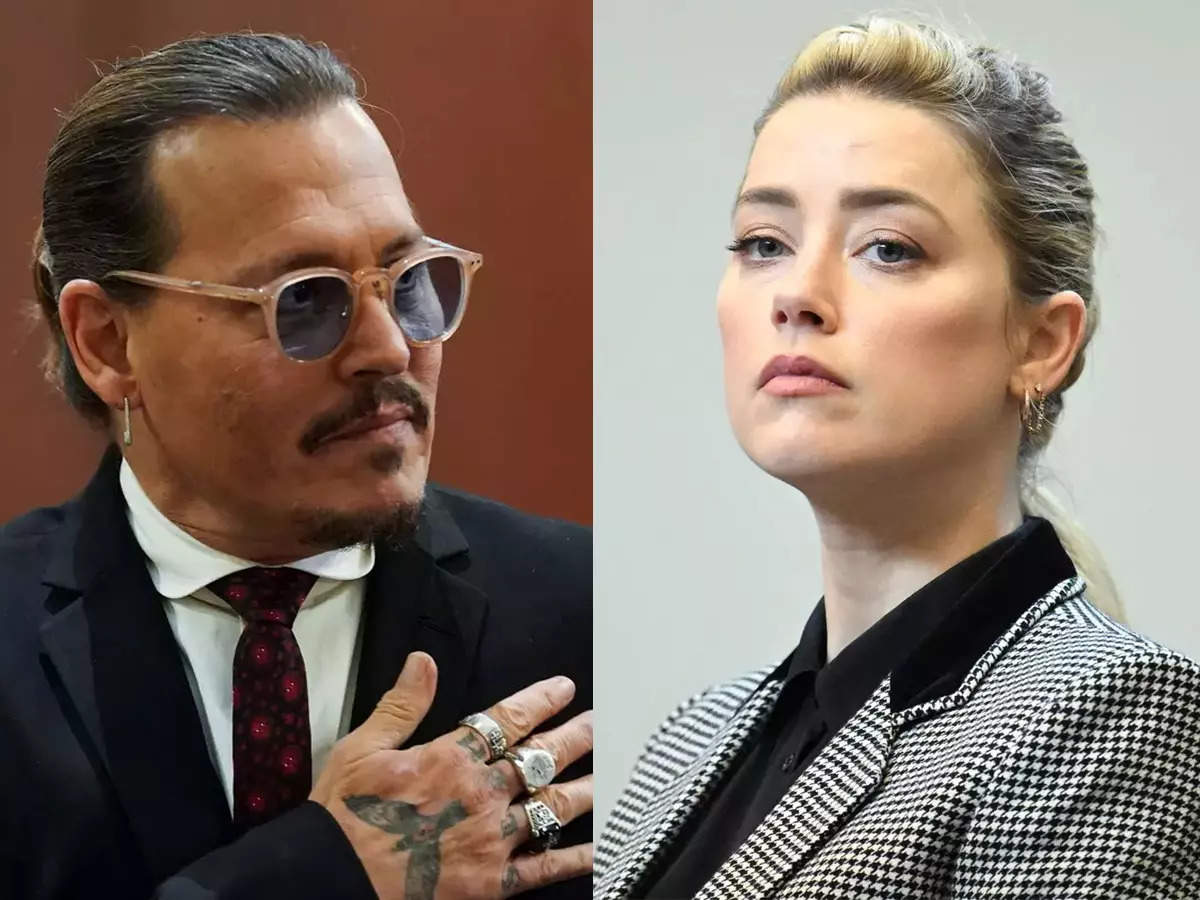 Johnny Depp and Amber Heard during defamations trial period
Know the net worth: https://knownetworth.com/johnny-depp-net-worth