Louis C.K is an American comedian who has amassed an estimated net worth of $35 million dollars due to his extensive career that spans TV, movies, and stage. C.K is often regarded as one of comedy world's legend but lately has been facing massive public backlash for apparent sexual misconduct with multiple women.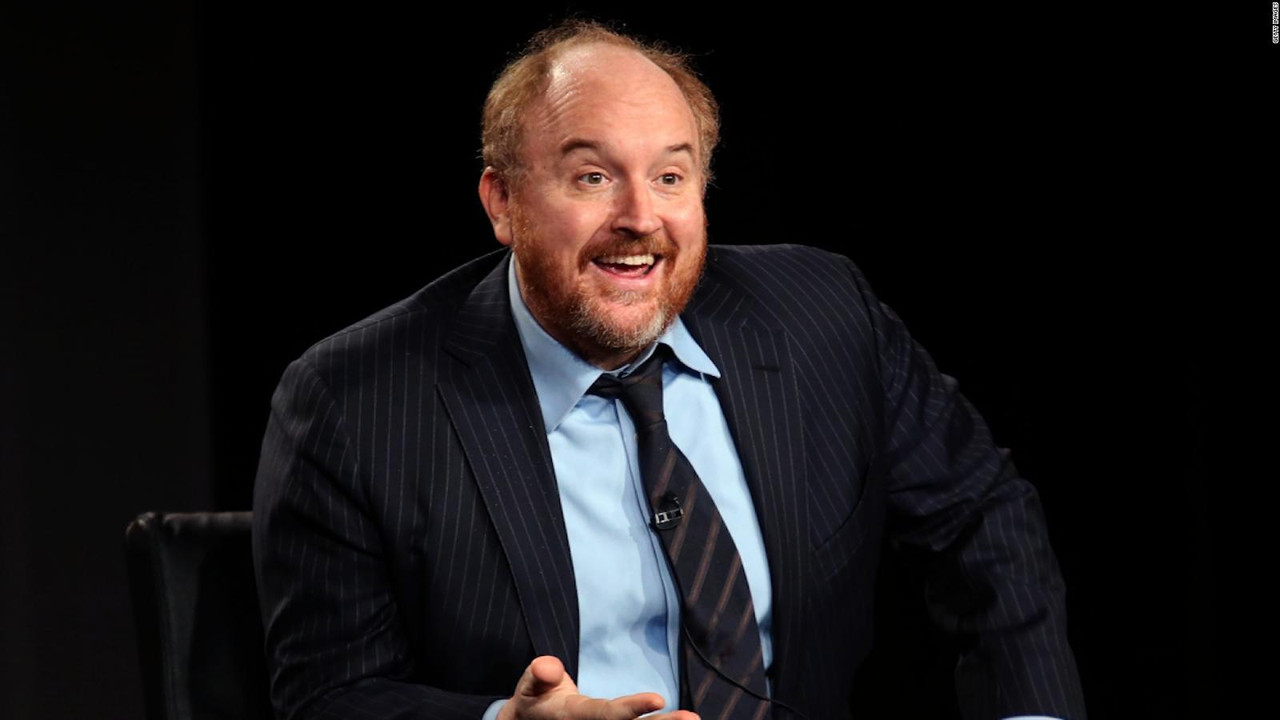 | | |
| --- | --- |
| Name | Louis C.K. |
| Date Of Birth | 1967 September 12 |
| Net worth | $35 Million |
| Nationality | American-Mexican |
| Birth Nation: | United States |
| Height: | 6 Feet |
Income Sources of Louis C.K
Louis C.K has been known to perform sold-out performances at multiple venues as a stand-up comedian. His shows are recorded as TV specials and live albums and C.K earns a massive amount from such releases. C.K has also been executive producer for multiple TV shows and has written, directed and starred in multiple TV shows and films. In 2013, Forbes listed C.K's earnings to an estimated $16 million dollars.
Career and Achievements of Louis C.K

Louis C.K began his career as a stand-up comedian. His first gig was held in Boston where he ran out of material quickly. This experience had quite an effect on C.K who did not perform a single gig for two years after the night. He would slowly build up his confidence and even opened for Jerry Seinfeld. C.K would audition for Saturday Night Live and get rejected.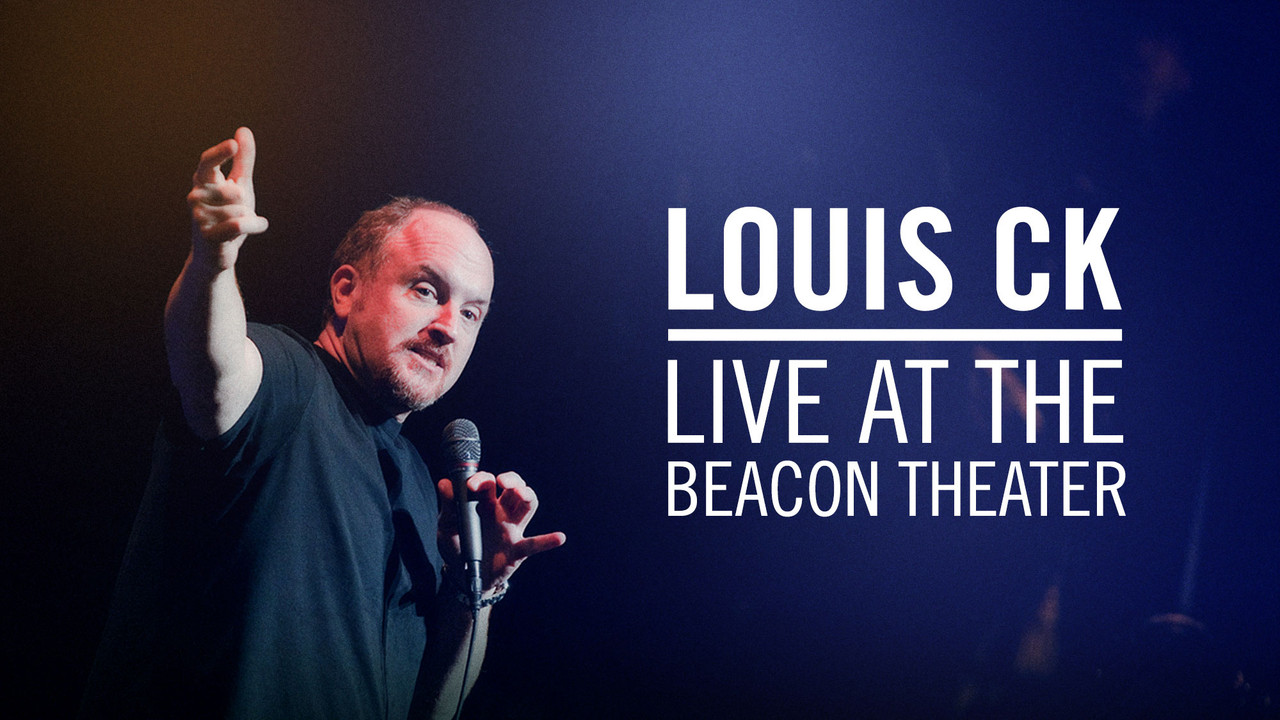 After C.K could not make a mark as a TV performer, he steered his career to be a comedy writer. He would be a writing staff for Late Night TV hosts like Conan O Brien and David Letterman. Beginning from spring of 1996, C.K would be appointed as the Head-writer for The Dana Carvey Show. The show would go off the air after a single season. Louis C.K would then join the writer's room at The Chris Rock Show. C.K, as a part of the writing team, would win an Emmy for the show. Around this time, HBO released C.K's first Television special as a performer.

C.K's most prominent work in Television came in 2009 when FX picked up Louie, a semi-autobiographical TV series that Louis wrote, directed, starred in, and edited. The show would run for five seasons with high critical acclaim and tons of Emmy nominations. He would also create and star in Horace and Pete, a web series that he self-funded. Other creating credits include the Pamela Adlon's Better Things and Zach Galifianakis-starred Baskets. He has guest starred in multiple TV shows like Parks and Recreation and Gravity Falls. Louis also has done extensive movie work, appearing in Woody Allen's Blue Jasmine, David O Russell's American Hustle, and Jay Roach's Trumbo. In 2017, his film I Love You, Daddy was pulled from release after multiple cases of sexual misconduct were filed against C.K. C.K has accepted most of the allegations as truth.
Louis C.K's achievements in comedy are exemplary. He has a total of 37 Emmy nominations out of which six were translated into wins. C.K has also won a Peabody award and a Critic's Choice Television Award. Two of C.K's comedy albums won him the Grammy for best comedy albums.
Personal Life
Louis C.K married Alix Bailey in 1995 and had two daughters together. The couple divorced in 2008 citing 'irreconcilable differences" as the cause.