Facts of Marty Lagina: Know his Net Worth and earnings, family, business,wiki, bio
Well known American reality television personality, mechanical engineer,adventurer, entrepreneur and winery/vineyard owner holds an estimated net worth of $100 million USD .Along with his brother Rick, "The Curse of the Oak Island" reality show treasure hunt that was initiated in 2014 makes up to $500 thousand annually which made him more successful.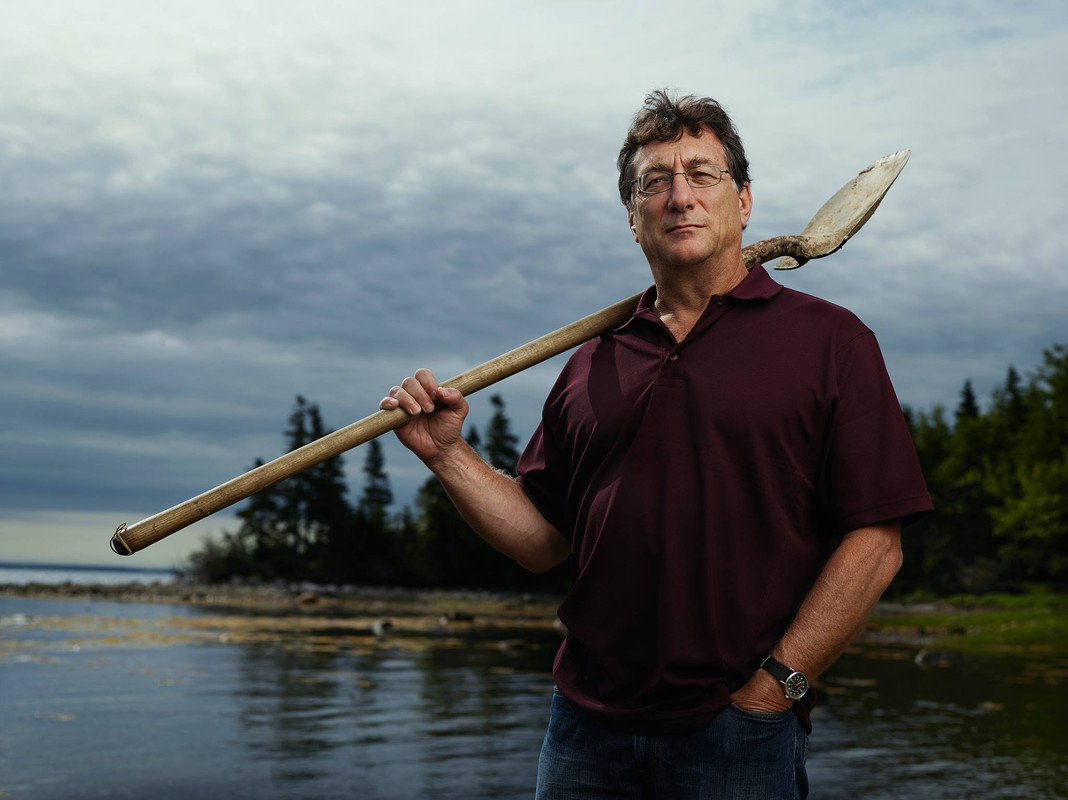 | | |
| --- | --- |
| Name | Marty Lagina |
| Date of Birth | 26 August,1955 |
| Net Worth | $100 Million |
| Nationality | American |
| Birth Nation | United State of America |
| Height | 5 feet 8 inch |
| Brother | Rick Lagina |
He and his older brother Rick Lagina acquired the Oak Island since 2006 and became famous from the history channel series "The Curse of the Oak Island" approached by Prometheus entertainment who offered to document their progress and was first aired in January 2014.This reality show brought the Lagina brothers in the limelight with increasing number of fans due to which they employ the assistance of global experts and the use of more sophisticated means to succeeded in their treasure hunt on Oak Island.They signed a deal of $1.3 million to produce their reality series with Nova Scotia in 2016.This series is one of the longest treasure hunt series and currently on the fifth season since November 2017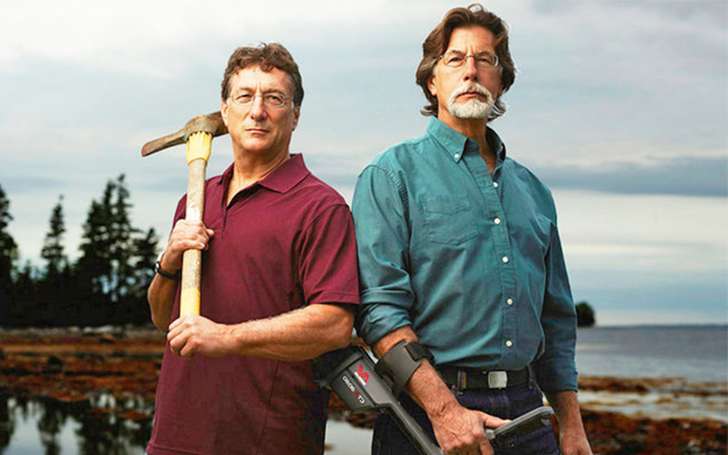 The successful businessman and engineer spent decades for promoting and utilizing energy business and later initiated his own company "Terra Energy" that was pioneer in extracting natural gas from shale in 1990s.He eventually sold his Terra Energy to CMS energy company for $58 million and launched a new company namely "Heritage Sustainable". His company is planning to build 60 wind turbines in Michigan which will make him the largest wind energy producer in the entire state of Michigan and one of the largest overall producers in mid west.
Being the founder of Mari Vineyards, he has produced wide variety of red wines in Michigan and look after it with his fellow co-stars, son Alex Lagina and brother Rick Lagina.By growing grapes that are not favorable to that place,he has made world- class red wine in Villa Mari.