Maya Moore Biography | Wiki, Net Worth, Salary, Stats, Husband, Contract
Maya Moore is an American basketball player who has amassed a net worth of around $150 thousand dollars. Frequently cited as one of the best female players in the history of Basketball, Moore has broken many records and is one of WNBA's most recognized faces.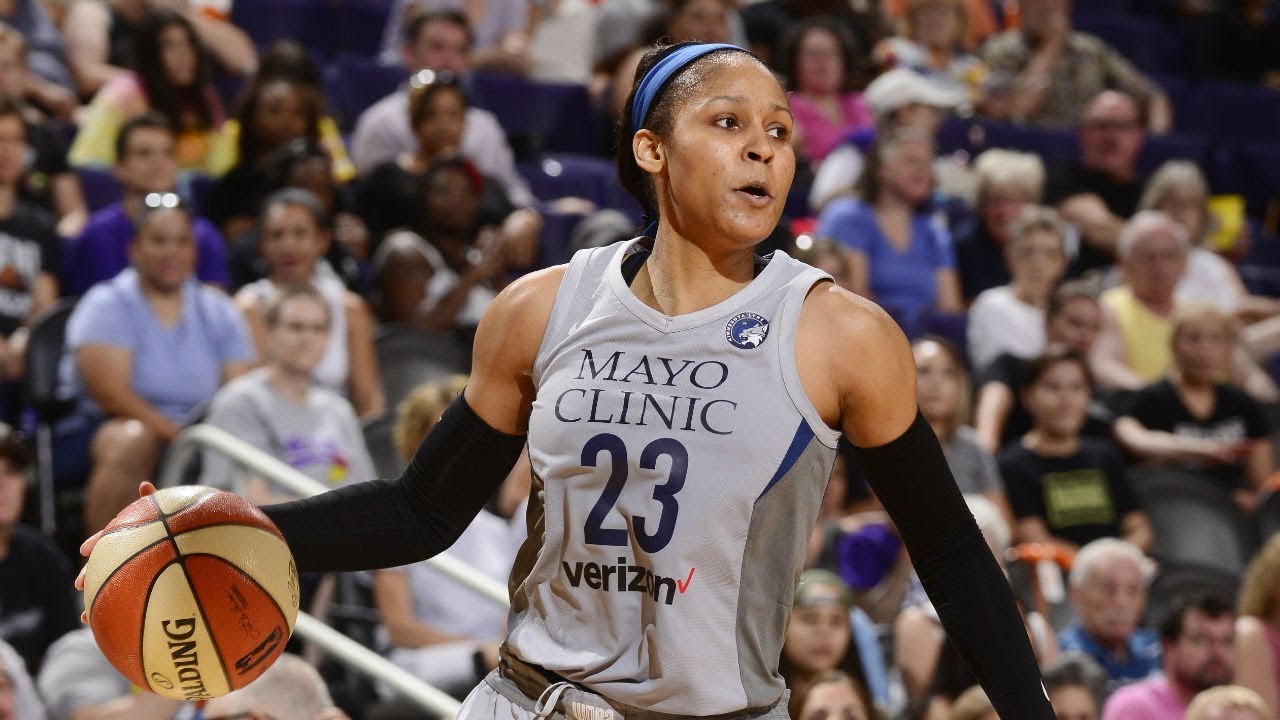 | | |
| --- | --- |
| Name | Maya April Moore |
| Date Of Birth | June 11, 1989 |
| Net Worth | $150 Thousand |
| Nationality | American |
| Birth Nation | United State |
| Height | 6 Feet |
Income Source
Maya Moore reportedly earns a reported amount of $45 thousand dollars a year as a part of Minnesota Lynx. Morre has been part of various teams overseas which forms a significant portion of her annual income.
Career and Achievements
Maya Moore started playing basketball while she was in high school. She even played college basketball for the University of Connecticut and led the team to win a national championship.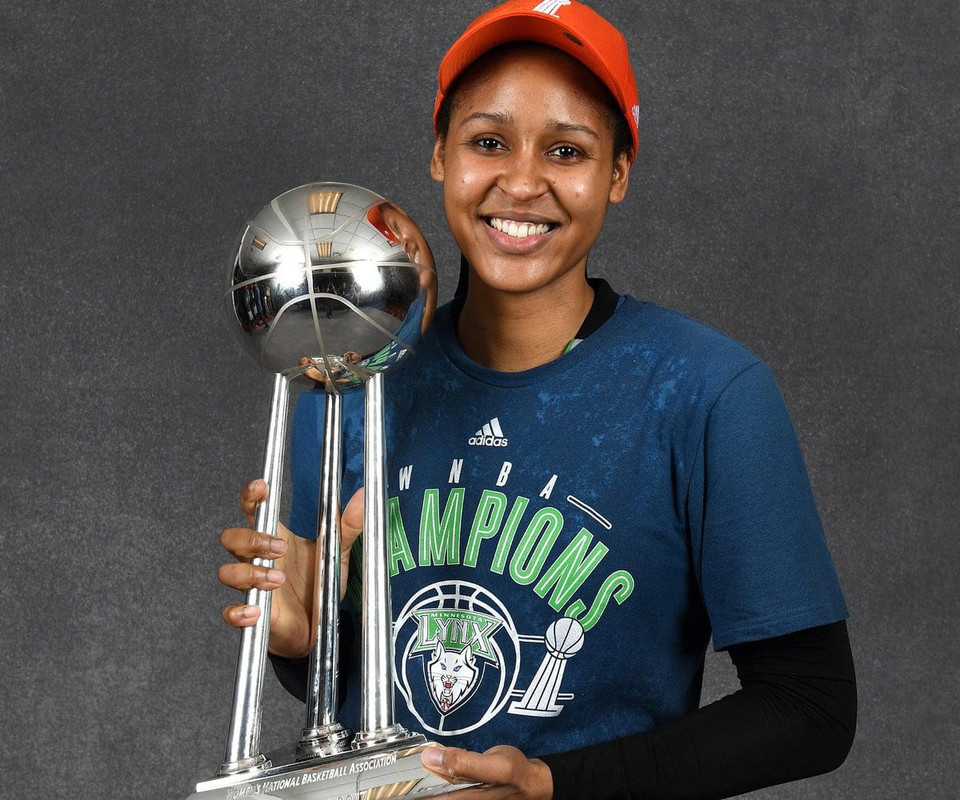 Maya's professional career began in 2011 when she was selected to join Minnesota Lynx after finishing first in the draft. Despite being a rookie and surrounded by famous players, Moore was able to put forward a fantastic year, becoming the second highest scoring member of the lynx. In October 2011, Moore became the first person to win Rookie of the Year and a WNBA championship in a single year.

In 2012, Maya helped Minnesota Lynx to achieve the best start (10-0) in WNBA's history. The team reached the finals but was defeated by Indiana Fever at last. Moore was quick for redemption as she showed a drastic improvement in her play for the 2013 WNBA season. Minnesota Lynx would eventually win the championship and Moore would win MVP of the season for scoring two out of three scores that led to Lynx's victory. It was also in 2013 that Maya became the first player in WNBA history to lead the league in both three-point field goals and three-point shooting percentage.
In 2014, Maya Moore was awarded the WNBA Most Valuable Player Award. This came in result with her excellent performance in the playoffs where Moore was able to break many WNBA records. Despite her individual achievements, 2014 marked the first time in 4 years that Lynx did not make it to the WNBA finals. Moore signed a new contract with the Lynx after her rookie contract ended in 2015. With Moore's help, Lynx would again win the trophy in 2015 by defeating Indiana Fever.
2016 was not a successful year in accordance to Moore's previous standards but she would make a fierce comeback in 2017 to win her second MVP award. Moore won her third MVP in 2018.
In addition to her WNBA career, Moore has also played many notable leagues overseas like EuroLeague and also plays for the Chinese Club, Shanxi Flame. She is a popular personality in China mainly due to her performance and friendliness with the fans. She also has won 2 Olympic Gold medals with the US Woman's Basketball Team.
Personal Life
Maya Moore was raised a Christian and has self-professed her love and devotion to the church. She was raised in absence of her father who too played Basketball. Two of Moore's sisters are professional athletes.
Engagement on Online World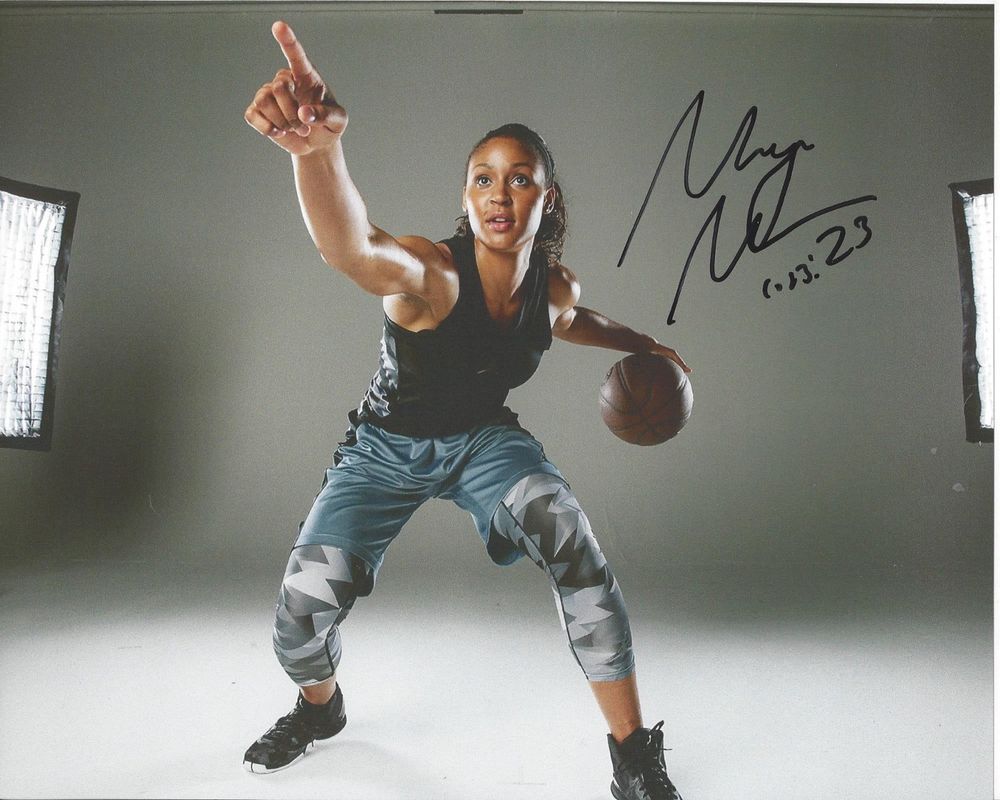 Moore has a passionate following on the internet. She has more than 200 thousand followers on Twitter and 220 thousand followers on Instagram. Her official Facebook page is followed by more than 200 thousand people.