Michael Bennett is an American football player, who has a net worth of $22 million. Currently, Bennett plays as the team's defensive end for the NFL's Seattle Seahawks of the National Football League (NFL). He is one of those players who become very good at no time, from a rookie to a professional.
Facts of Michael Bennett
| | |
| --- | --- |
| Name | Michael Bennett Jr. |
| Date of Birth | November 13, 1985 |
| Net Worth | $22 Million |
| Nationality | American |
| Height: | 6 ft 4 in |
| Weight: | 274 lb |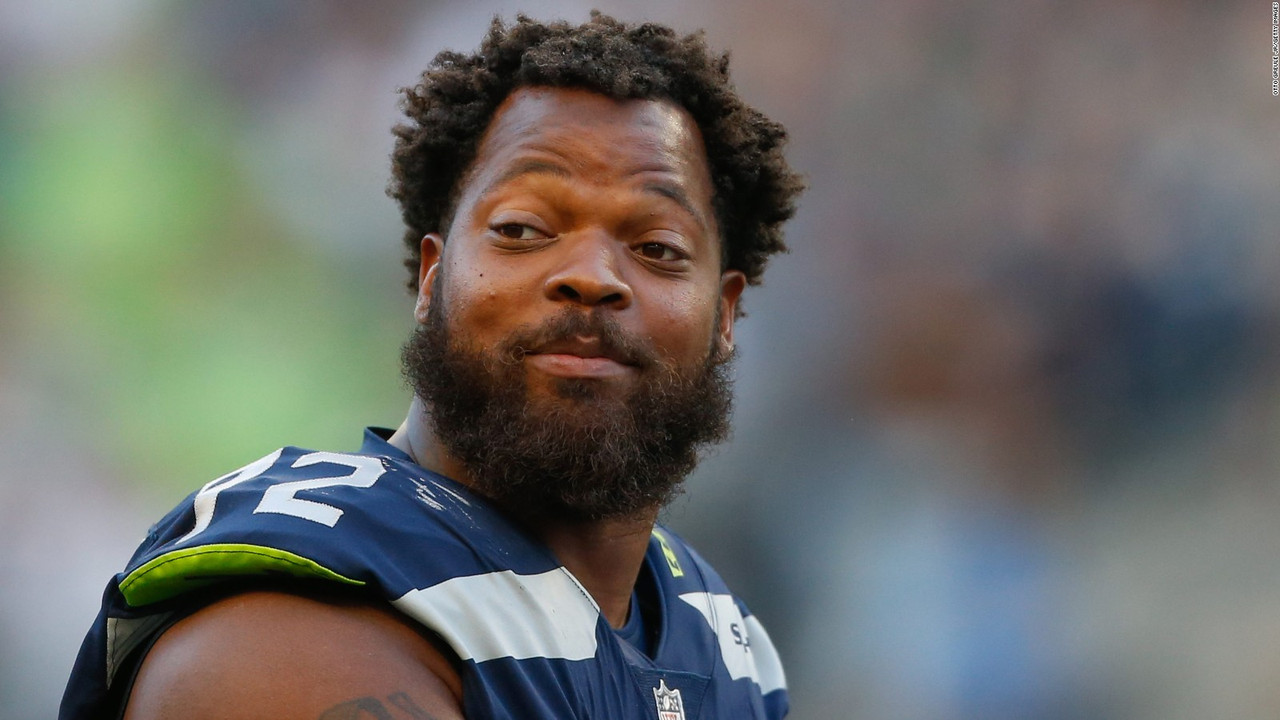 Early Life of Michael Bennett
Bennett was born on 13th November of 1985 in Avondale, Louisiana. He joined Alief Taylor High School in Houston, Texas. He started to play football and baseball in school and competed in track. After graduation, he joined Texas A&M. He made the incredible records during his school and colleges. He earned first-team All-District honors as a defensive lineman in football and as a standout discus thrower in track & field. Michael is the brother of New England Patriots tight end, Martellus Bennett.
Michael Bennett's career as football player
In 2005, Bennett made 27 tackles, at Texas A&M. In 2006, he became the top tackler among defenders of his team and in 2007; he was selected to the honorable mention All-Big 12 team at defensive end after registered 43 tackles including 6 tackles for a loss of yardage. He played in 11 games and made 42 tackles with 12.5 for losses and 2.5 sacks. In 2009, he signed with the Seattle Seahawks as undrafted free agent. He earned an honorable mention All-District honors as a junior. Then, he signed a 1-year contract an unrestricted free agent by the Seattle on March on March 14, 2013. From which, he held $4.8 million with $1.5 million guaranteed. On 2nd December 2013, he scored first NFL touchdown. Seahawks re-signed Bennett to a four-year in the ending of 2014, $28.5 million contracts with $16 million guaranteed. Then he signed a three-year $31.5 million contract extension with the Seahawks with the year still on his previous contract, now keeping Bennett signed through the 2020 season. He has also played for the Tampa Bay Buccaneers.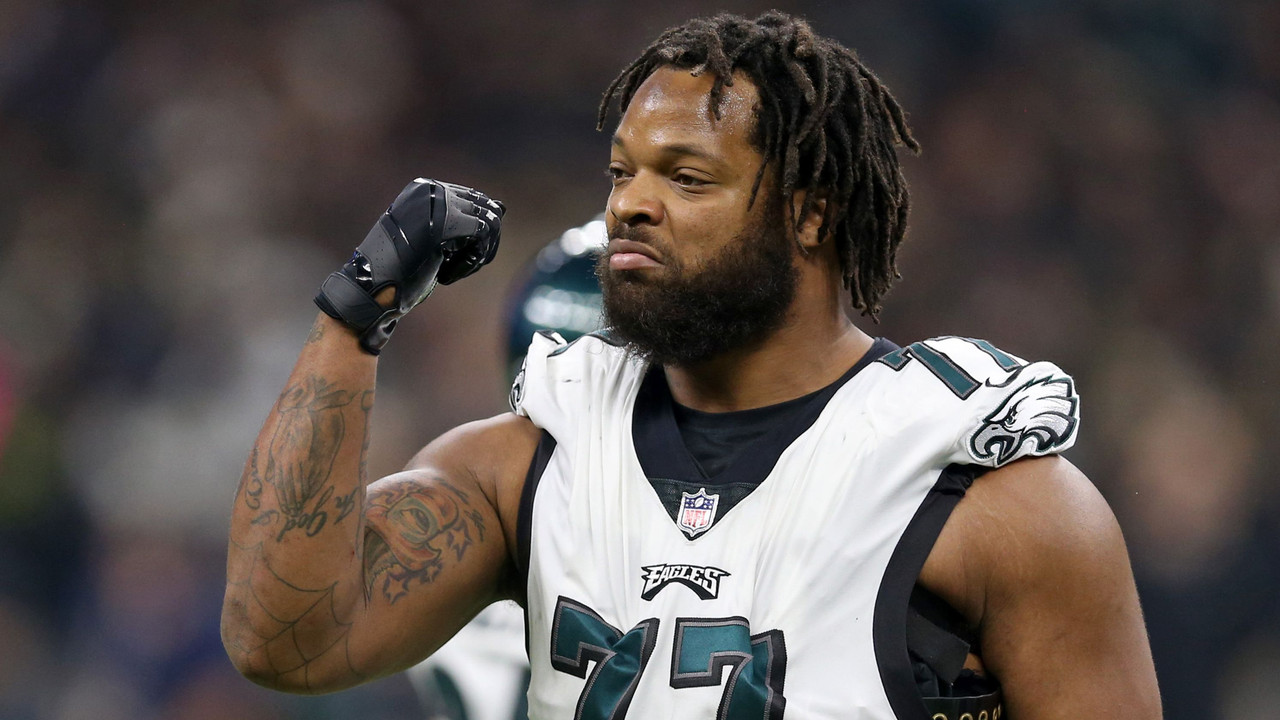 Net worth and salary of Michael Bennett
Michael Bennett, a Pro Bowl, and Super Bowl champion defensive lineman earn more than 6 million US dollars and his current net worth is 22 million US dollars. His market value is 32.8 million US dollars. His net worth is accumulated from the Contracts, personal investments, and Brand Endorsements. He owned Benz and Range Rover previously in the name of the car and recently he has got the lavish Aston Martin V12 Zagato. He was offered one year contract as a part-time deal for around $7 million. He lives in East Honolulu, Hawaii, United States. This house is about 6643 sqft and contains 7 bedrooms and 8 bathrooms. The value of the house is around $4.35 million. The net worth of Michael is expected to grow at a staggering pace and in three years it is expected to grow by around 110% based on the Current Estimates.