Princess of Spain died because of covid 19
The princess of Spain lost life because of the novel coronavirus. Princess Maria Teresa was a cousin of Spain's King Felipe VI, has died at the age of 86 on 27 March 2020. Prince Sixto Enrique de Borbon, the Duke of Aranjuez, announced on Facebook. He wrote: "On this afternoon… our sister Maria Teresa de Borbon Parma and Borbon Busset, victim of the coronavirus COVID-19, died in Paris at the age of eighty-six, ".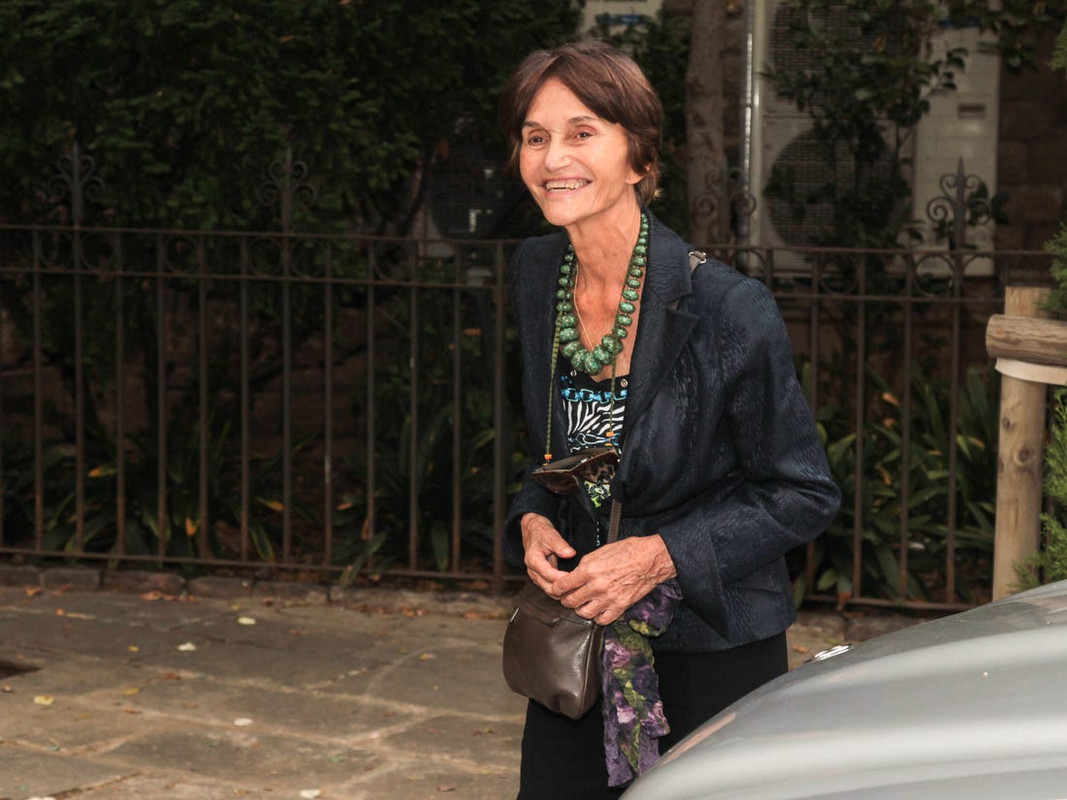 She is the first person in the royal family who died because of the novel coronavirus(Covid-19).
To date in Spain, 5812 people were died because of the coronavirus.
Recently in Spain, 832 people losing their life because of the coronavirus and 72248 was infected within 24hours.
The effect of the coronavirus is all over the world and people are dying.
So stay home, stay safe.
All we can do is pray.