An American actress & singer Scarlett Johansson and American Comedian-actor & writer Colin Jost finally got engaged on May 19, 2019. They had been dating for two years. It is Johansson's third marriage and Colin's first.The wedding date has not been confirmed yet.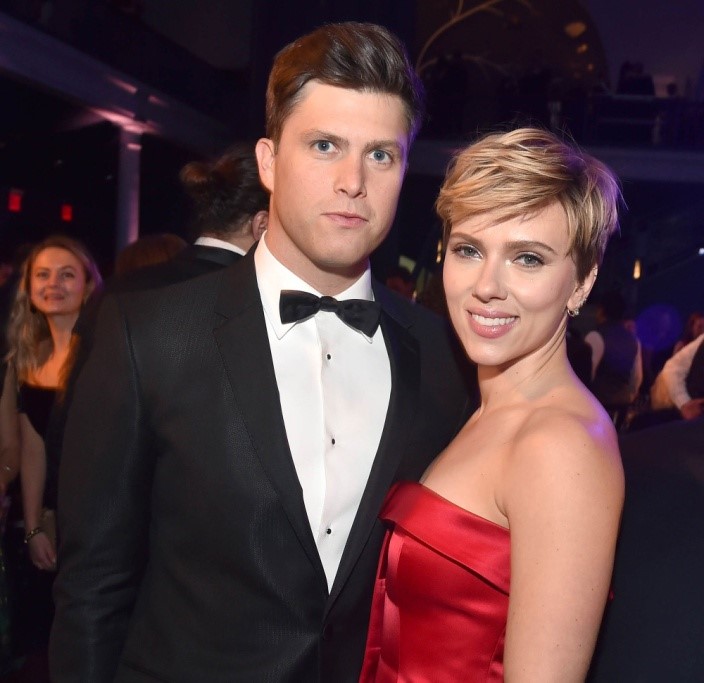 Scarlett Johansson was born on November 22, 1984. She is an American actress and singer. She is the highest paid actress. Her debut movie is "North". She had been nominated for an "Independent Spirit Award" for her movie "Manny & Lo" and achieved many more awards and had nominated many more times.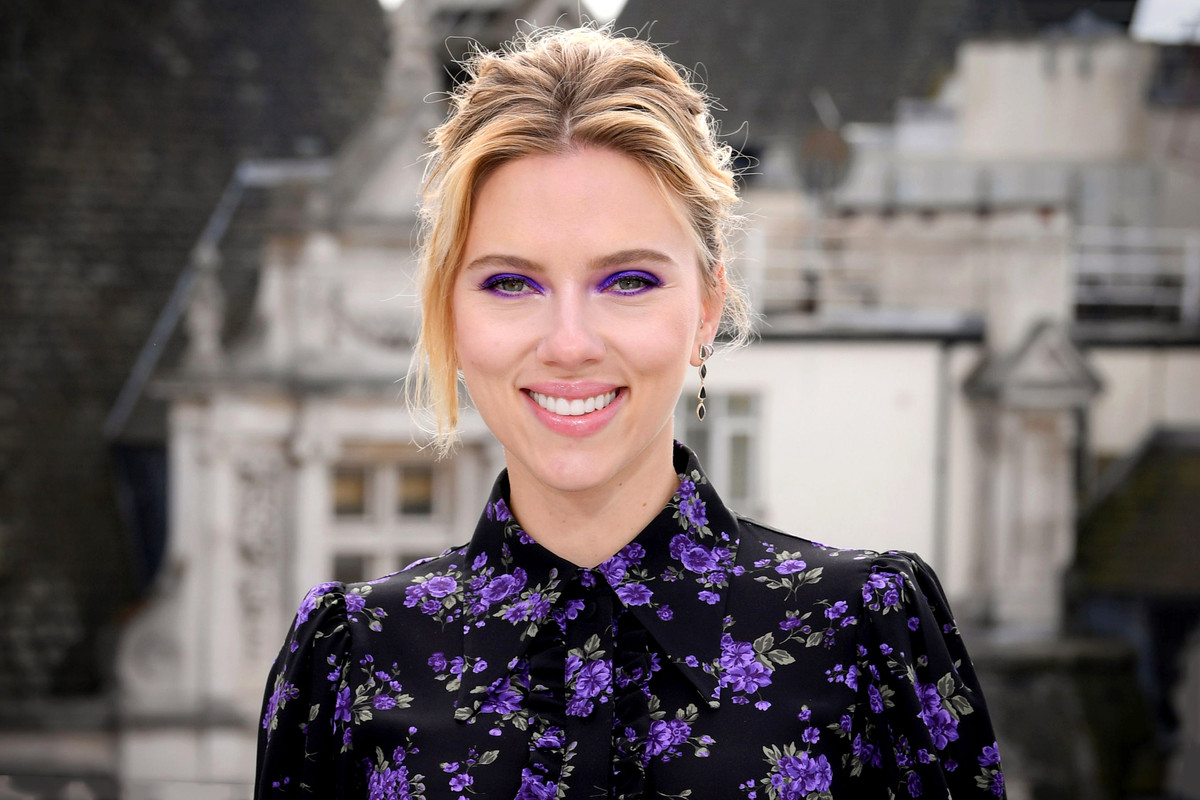 SNL's Colin Jost was born on June 29, 1982. He is an American comedian actor and writer. He wrote for "Saturday Night Live" since 2005. He had won $5,250 dollars as a writer in the college edition of "Weakest Link". He was hired as a writer at NBC's "Saturday Night Live" in 2005. He has achieved many awards like "Writers Guild of American Awards", "Peabody Award " etc.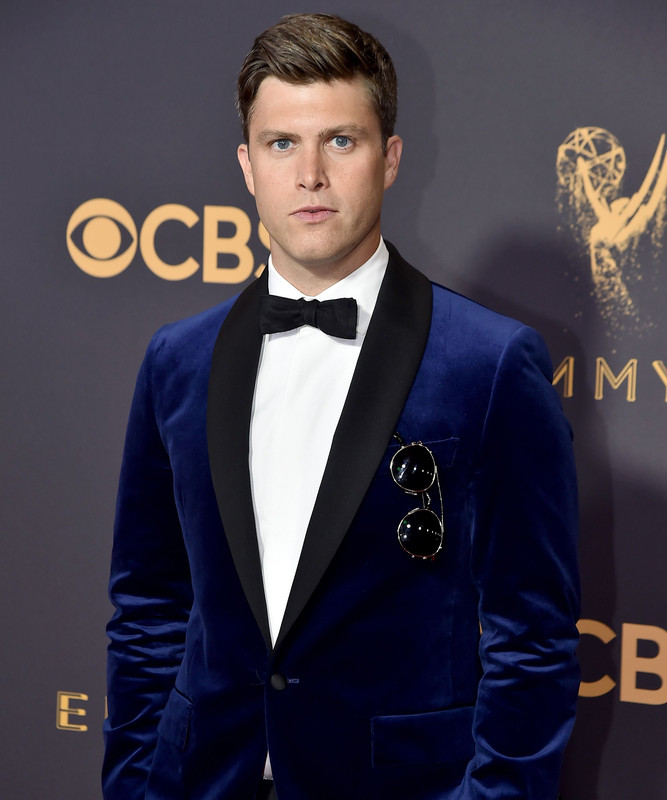 Couple's different realm of career
Scarlett Johansson is the world's highest paid actress. Since her young age, she is very active in the film industry. She did her first performance in "Off Broadway". She played as a child in "Off Broadway". She debuts the fantasy comedy movie "North". She had been nominated for "Independent Spirit Award" for "Manny & Lo" and many more. She was furthermore recognized for her work in movies like "The Horse Whisperer" and "Ghost World".
Whereas Colin is a writer and comedian who had studied at Harvard University. Starting from college days, he was interested in writing and also got awarded with $5,250 dollars for his work in college edition "Weakest Link". He worked as a writer in NBC's "Saturday Night Line". He had also worked as a writer supervisor. When he had been offered to do the "Weekend Update" feature by executive producer Lorne Michaels, Jost accepted and joined on March 1, 2014, episode. He had been nominated and awarded many times in his career.
Personal life of the couple
Scarlett Johansson is half Jewish. She celebrates both Christmas and Hanukkah. Johansson dated Jack Antonoff while she was attaining PCS from 2001 to 2002. For about two years she dated Josh Hartnett. Due to a busy schedule in their life, Johansson and Hartnett separated. Later Johansson began her relationship with Canadain actor Ryan Reynolds and married in September 2008. But they also divorced in July 2011.
Later Johansson got engaged with French man Romain Dauriac who is the owner of an advertising agency. They have a daughter together. Their daughter name is Rose Dorothy Dauriac. They got married in Philipsburg, Montana but separated in mid-2016.
It came to know that, in December 2017, Johansson and Colin Jost in the relationship and now Johansson and Jost got engaged.
Scarlett Johansson and Colin Jost: Love Story
Scarlett Johansson and Colin Jost met on a set of "Saturday Night Live" in January 2006. It was their major endeavor in their career. It was the first time Johansson hosted and it was the first time Jost was a writer on the show. Since then they were together for other 11 years. After 11 years of their friendship, they decided to be in a relationship. Being friends for more than a decade, made then in a relationship. Now finally they are engaged.
Know the net worth of Scarlet Johansson >>>>