Tony Kamo is a famed Spanish psychologist with an estimated total net worth of $3 million. Kamo is mostly engaged in the development of clinical hypnosis and is known for his extensive albeit controversial TV appearances.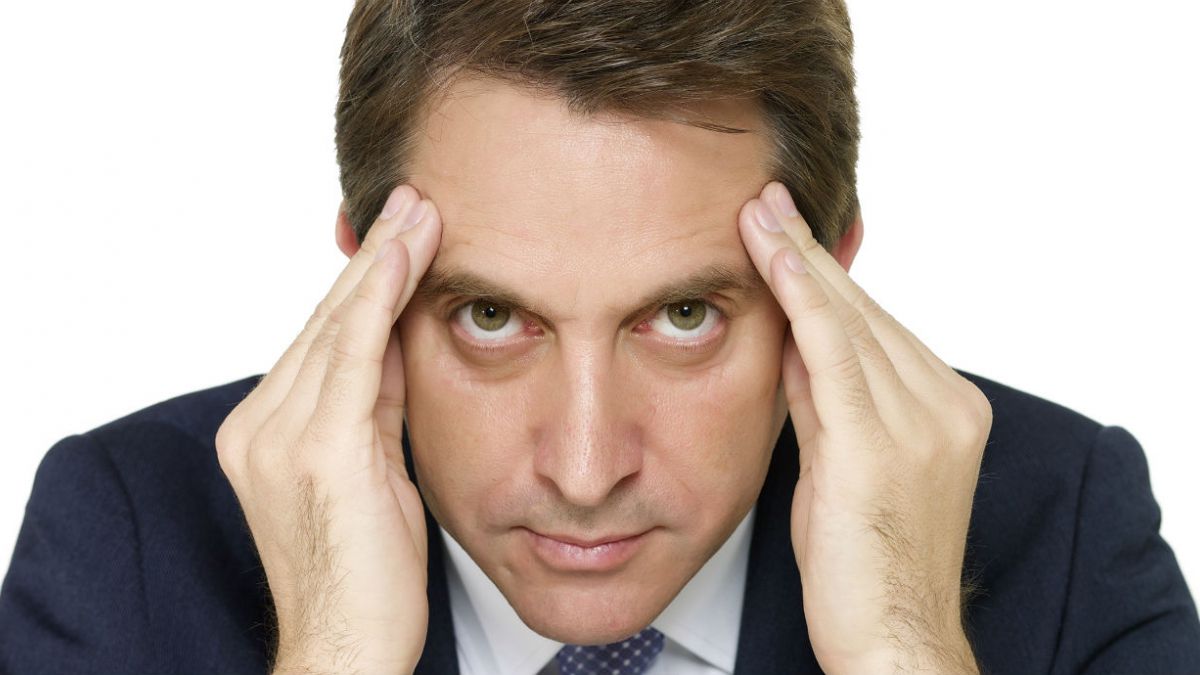 Income Source of Tony Kamo
Tony Kamo's major source of income is his seminars which are held all over his native Spain. Kamo has also made numerous TV appearances which led to a booming of his celebrity status and earnings. Kamo has appeared in multiple international broadcasts, primarily in Spanish speaking nations. Tony Kamo also teaches various courses on Psychology and hypnosis, which are very popular among psychology enthusiasts.
Career and Achievements of Tony Kamo
Tony Kamo got his initial taste of mainstream success after he started appearing in TV shows; Kamo would frequently hypnotize guests on such shows. This caused a media frenzy and praise and controversy came riding along, with many accusing him of being a fraud who paid participants in his TV broadcasts for a fake show. However, this did not stop people from attending his conferences in hopes of getting treated by his magical skills. People participate in these conferences, mostly to get rid of their smoking habits and other behavioral issues. Kamo's major TV appearances include tricky performances on Spanish shows like "Atrévete con Tony Kamo", "La Casa de Tony", "Hola Susana", and "Mundos Upestos". Many of Tony's shows are broadcasted globally.
Tony Kamo worked as a professor of auriculotherapy at the Center of Research of Alternative Therapies. This center was the pioneering institute for the study of acupuncture in Spain. Kamo also has provided training to various medical personnel regarding mental health in countries like Argentina, Chile, Bolivia, Colombia, and Brazil. His teaching resume includes some of the most prestigious and influential institutions of the Spanish-speaking world; Kamo had had teaching classes at Gustavo Adolfo Bécquer High School National Institute of Seville, Andalusian Institute of Educational Techniques of FP in Seville, National Undersecretary of Tropical Medicine of Ecuador, College of Physicians and Surgeons of Costa Rica, and Pablo Ruiz Picasso Vocational Training Institute of Chiclana de la Frontera among many others.
Personal Life of Tony Kamo
Tony Kamo's real name is Antonio Moreno Hair and was born in Cadiz, Spain. Kamo is a natural Spanish speaker. Owing to Kamo's widespread success, Kamo was awarded with the Gold Shield of the Villa de Trebujena by his hometown.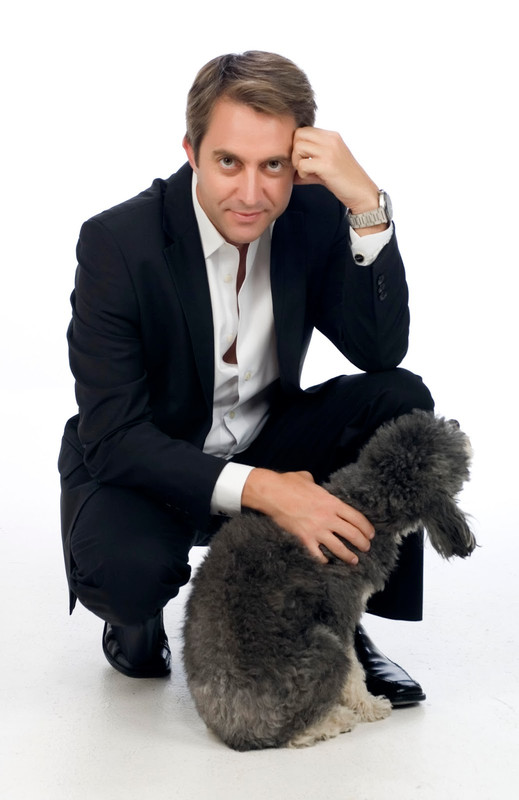 Tony's TV appearances sparked controversy over fake reporting. His techniques and targets have been under constant media scrutiny for accusations of manipulative practices for monetary gain.
Engagement on Online World
Tony Kamo has widely used the internet as a means to capitalize on his fame. He has his own website which enlists his achievements and the schedule of his various events. The website has also been used to advertise many of Kamo's courses.
Tony Kamo also has an active Instagram account with a total of 25.5 thousand followers. Kamo is known to frequently post about his various conferences and videos of his fans/patients praising his contributions in their life. Tony's twitter account is followed by 10.9 thousand people and he has tweeted over ten thousand times. He also has a Whatsapp account.