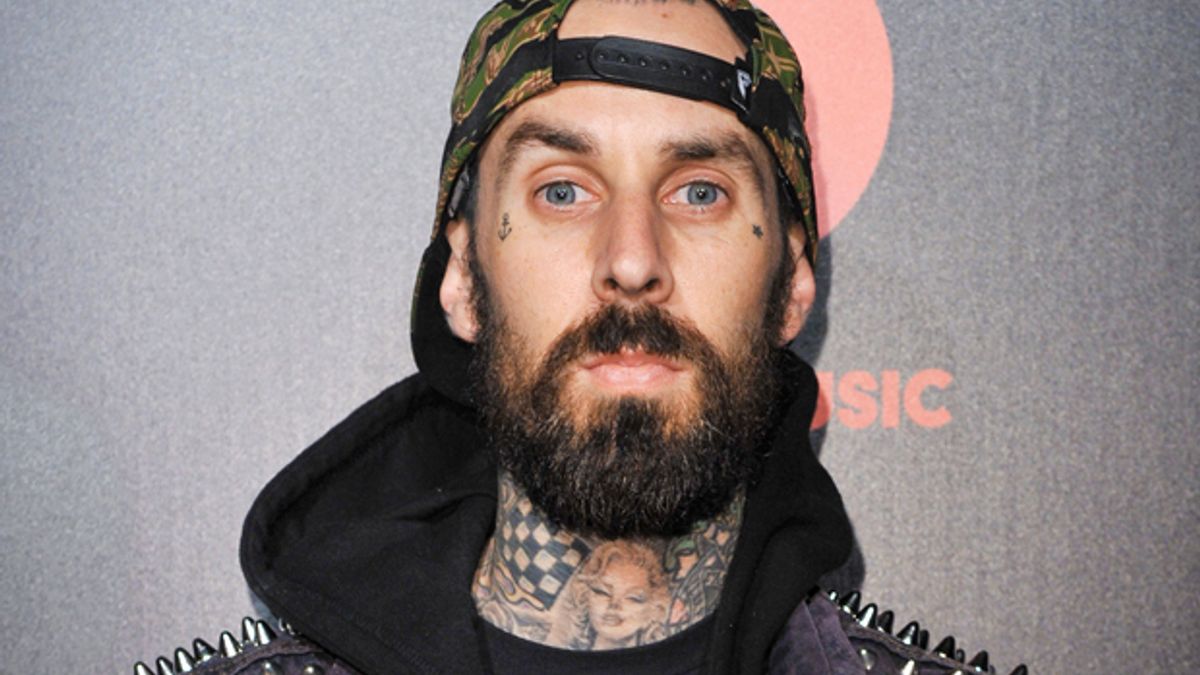 Travis Landon Barker was hospitalised for pancreatitis on Jun 28. After staying 6 days in the hospital, he got discharged on July 4th. And now at home as he continues to recover. Last week on Tuesday Travis Barker rushed to Cedars-Sinai Medical Center in Los Angeles after suffering from severe stomach cramps. The medical team later diagnosed it as pancreatitis. According to the report, before transferred to Hospital, Barker and Kourtney Kardashian first visited West Hills Hospital on 27th June. Later he experienced "excruciating pain" after an endoscopy procedure. During the endoscopy, the doctor removed a very small polyp right in a very sensitive area. Although the team of specialists handled it, unfortunately, damaged critical pancreatitis.
Know more about Networth of Travis Barker:
On July 4th, through Instagram, Barker and Kardashian posted stories of a bouquet of flowers. Barker's mother-in-law Kris Jenner and Corey Gamble had sent that card of flowers. A written note "Dearest Travis, get well soon" was on the card as well.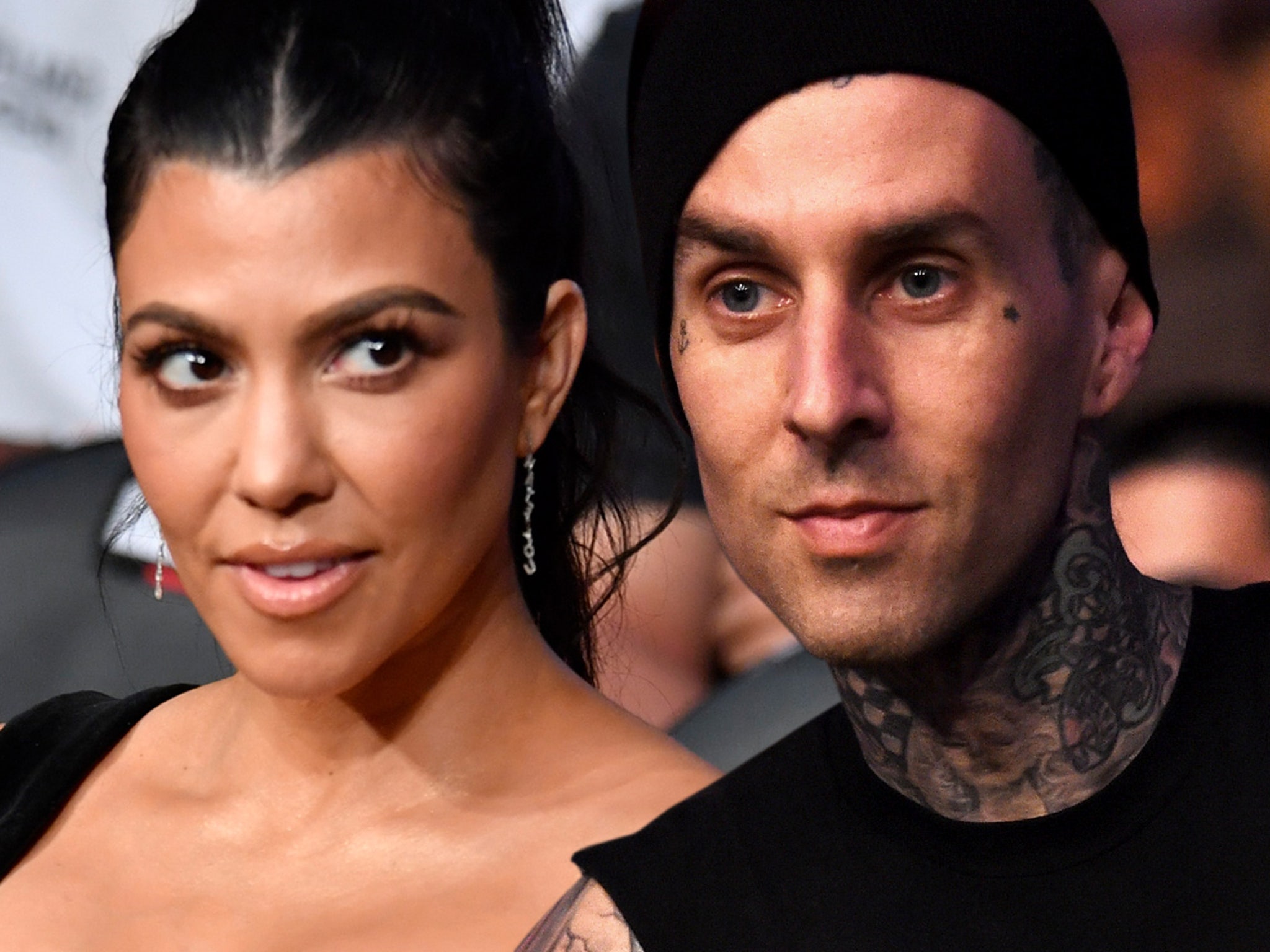 Barker praised all the medical team who helped him to get through this critical situation and thanked all for their support and prayers.
The celebrity influencer Kourtney Kardashian thanked God for healing the wound of husband Barker. She also said that our health is everything. But sometimes we take it for granted. She stressed that the last one week was a scary though emotional one.
Travis Barker started music in 1993 who worked as a trash man soon after graduating from high school. He also used to play with the band, Snots and later with the Feeble. The band used to play at the local shows. His estimated net worth is $45 million dollar.