Woody is an American actor, author, director, and comedian. Similarly, he also began performing as a stand-up comedian, emphasizing monologues rather than traditional jokes. Likewise, he has given the world numerous movies and theatrical works which are going to be influential and inspirational for the sheer sense of novelty and ingenuity that they carry.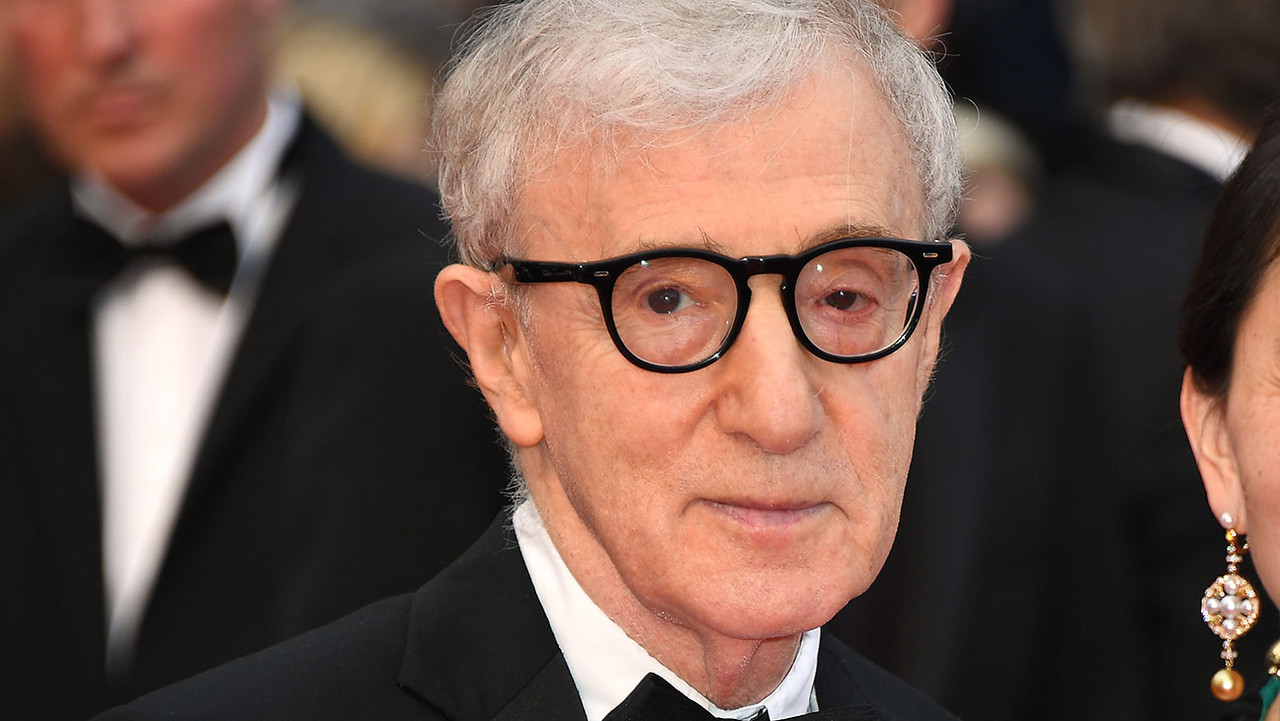 Name
Heywood "Woody" Allen
Date of Birth
December 1, 1935
Net Worth
$100 million
Nationality
American
Spouse
Soon-Yi Previn (m. 1997), 
Louise Lasser (m. 1966–1970), 
Harlene Rosen (m. 1956–1962)
Height
5 ' 5 "
Early Life of Woody Allen
Born as Allan Stewart Konigsberg to Nettie and Martin Konigsberg, Woody Allen was the first child, he has a sister, Letty, was born in 1943. His childhood was not a very remarkable one – the tempestuous relationship of his parents and the temperamental nature of his mother Nettie left a bad impact on young Allen.
He changed various schools and educational institutes at a young age before enrolling himself at Midwood High School. Allen was not particularly interested in course curriculum and instead showed greater interest in extra-curricular activities. At the age of seventeen, Allen legally changed his name to Heywood Allen with an aim to salvage himself from the ill-treatment meted out to him at the inter-faith summer camps by other children of different race and creed. After high school, he attended New York University, where he studied communication and film. After a brief stint at the City College in New York, where he flunked out, Allen switched to self-study.
Also Read: Chrishell Stause
Career of Woody Allen
At the age of 17, the aspiring comedian legally changed his name to Haywood Allen (a name he believes fitted his comedic career). He moved from writing jokes and comedy screenplays to performing his jokes himself as a standup comedian. Although he was very timid at first, over the years, his success grew with his confidence on stage. In 1965, he wrote the script for the film "What's New" Pussycat for Warren Beatty, a film he also played a minor role in.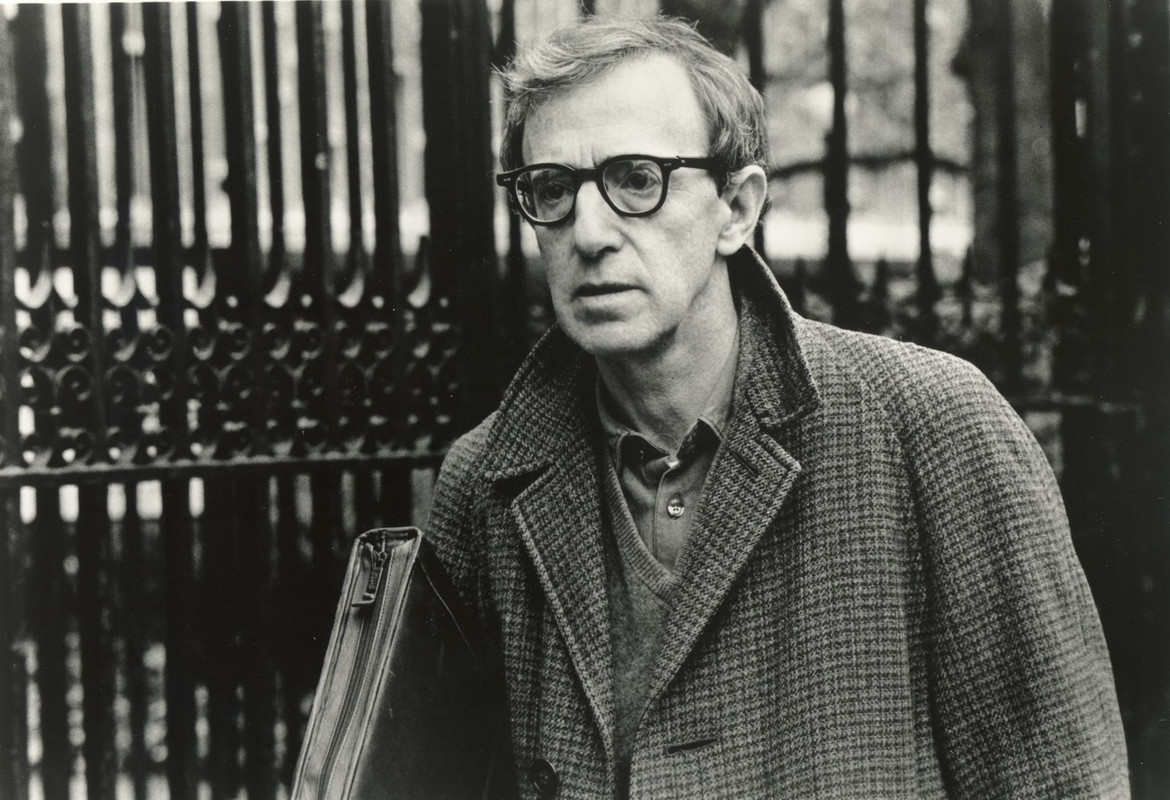 In 1966, Woody Allen directed his first film what's up Tiger Lily? He cruised into the big league in 1969 with Take the Money and Run and he followed that up, with Bananas in 1971, Everything You Always wanted to know about sex (But were afraid to ask), Play it again, Sam – both in 1972 and Sleeper in 1973. He also wrote funny short stories for The New Yorker magazine.
The Comedian's major career breakthrough came in 1977 in the movie Annie Hall. The movie starred Diane Keaton and went on to win four Academy Awards. He also directed Manhattan which became a hit in 1979. In 1986, Hannah and Her Sisters gave him an Oscar Award for Best Original Screenplay; it was a box office record breaker.
The award-winning movie director shied away from Hollywood in the '90s producing low key movies like Husband and Wives in 1992, Bullet over Broadway in 1994 and Sweet Lowdown in 1999. He produced a number of films as well, the movie Blue Jasmine earned him a Best Original Screenplay nomination at the Oscar Awards in 2013.
Like most of our favourite celebrities, Woody Allen has had his own share of controversies trailing his career and personal life, one of such was the sexual assault case brought against him by Mia Farrow and his defamation lawsuit of $1 million, filed by his ex-wife of 3 years, Harlene Rosen, in 1960 and the list goes on.
Also Read: Charlie Sheen
Woody Allen's Award and Achievements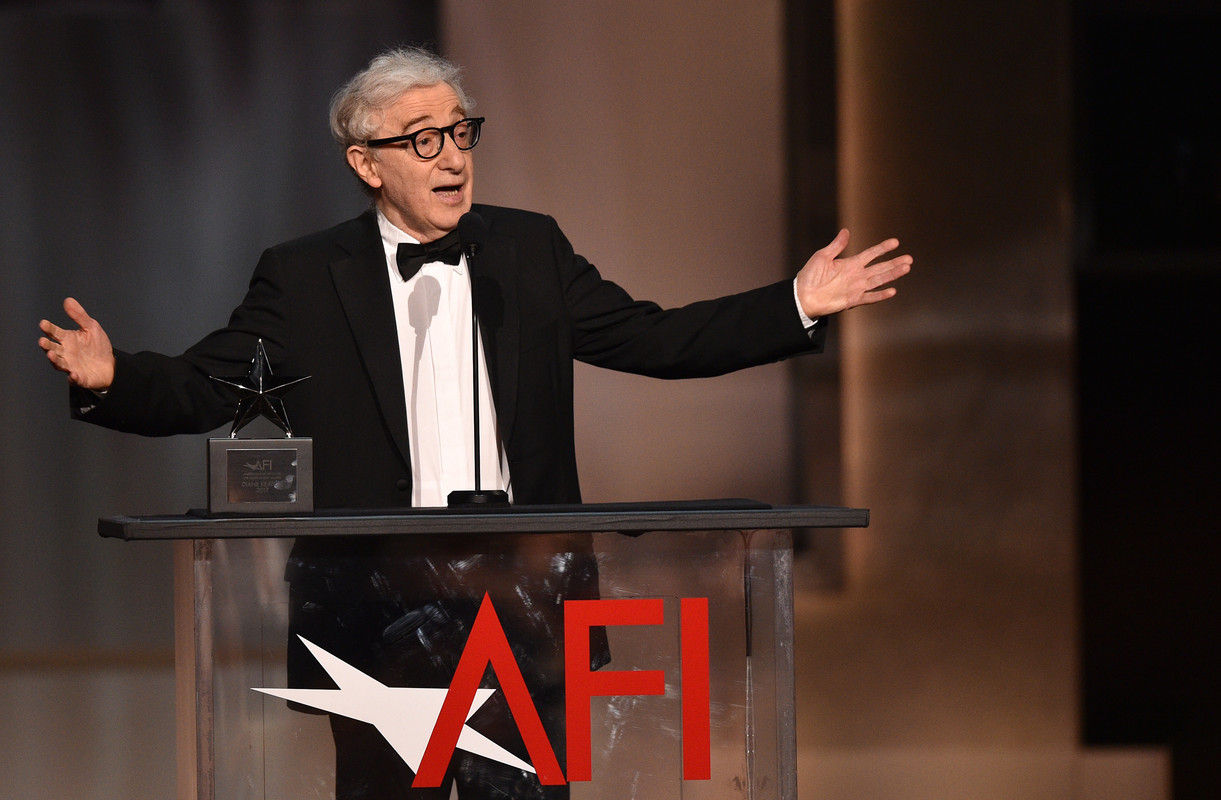 For his outstanding contribution to cinema, he has been nominated for the Academy Awards 23 times in various categories. He has received the award four times.
Out of 18 nominations, he has won the BAFTA Awards 9 times. He even received the honorary BAFTA Fellowship for his work.
At the Golden Globe Awards, he has been nominated 12 times. He has won the award thrice.
He is also the proud recipient of several Lifetime Achievement Awards – Venice Film Festival, Director Guilds of America and Cannes Festival.
Also Read: Louis C.K 
Net Worth of Woody Allen
The world-famous award-winning film director has earned quite a lot in his very successful career. He owns a townhouse in Upper East Side Manhattan worth $22.6 million dollars which he bought in 2006. He sold his penthouse in the 5th avenue in the 90s for almost $14 million. His estimated net worth currently stands at $100 million.
Personal Life of Woody Allen
A couple of occasions the multi-talented Woody Allen was married. In 1956, he married his first wife, Harlene Rosen. Their marriage lasted six years. After the divorce, the woman said that she had not expected Allen to be such a despotic and quarrelsome person. She sued Allen for moral damage caused by his behavior which cost him a tidy sum and she won it.
His marriage with the second wife, Louise Lasser, lasted even less. They married in 1966 and divorced in 1969. Woody's abrasive character and his infatuation for Diane Keaton became the reason for their divorce.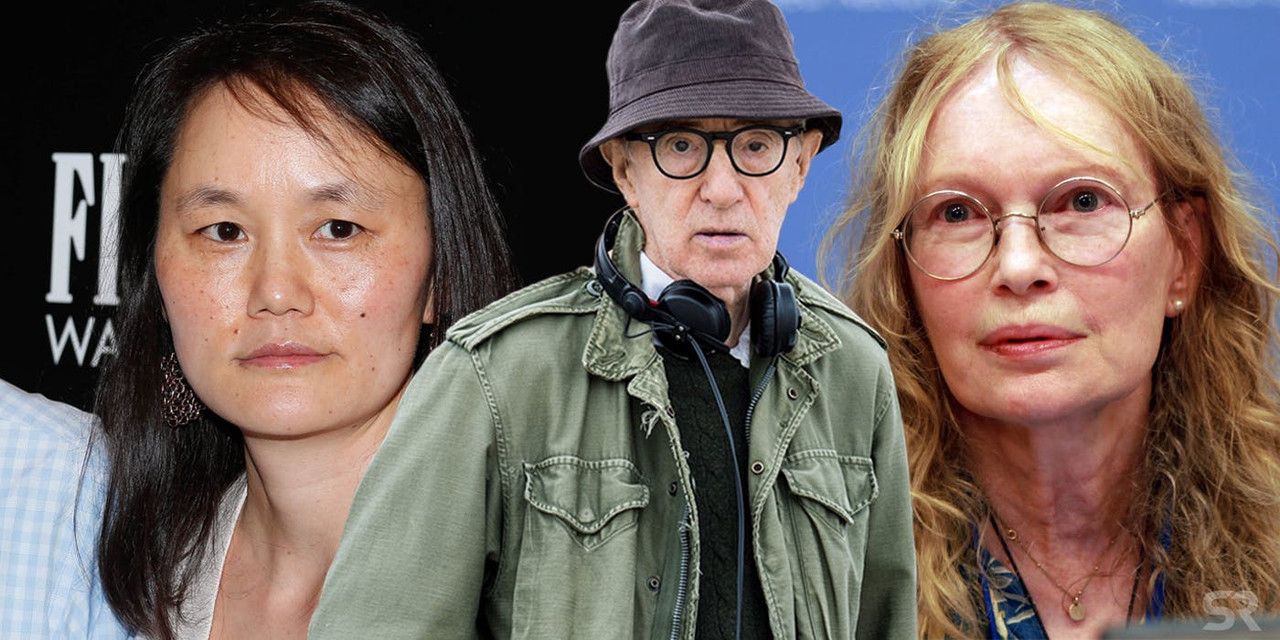 When Mia Farrow appeared in his life, it marked the beginning of their collaboration and long but unhappy relationships. Even though Woody and Mia were not married, they have a son, Ronan.
His infatuation for another woman became the reason for their break-off again. A 22-year old Mia's adoptee, Soon-Yi Previn, who he officially married in 1997, was a rival in their love.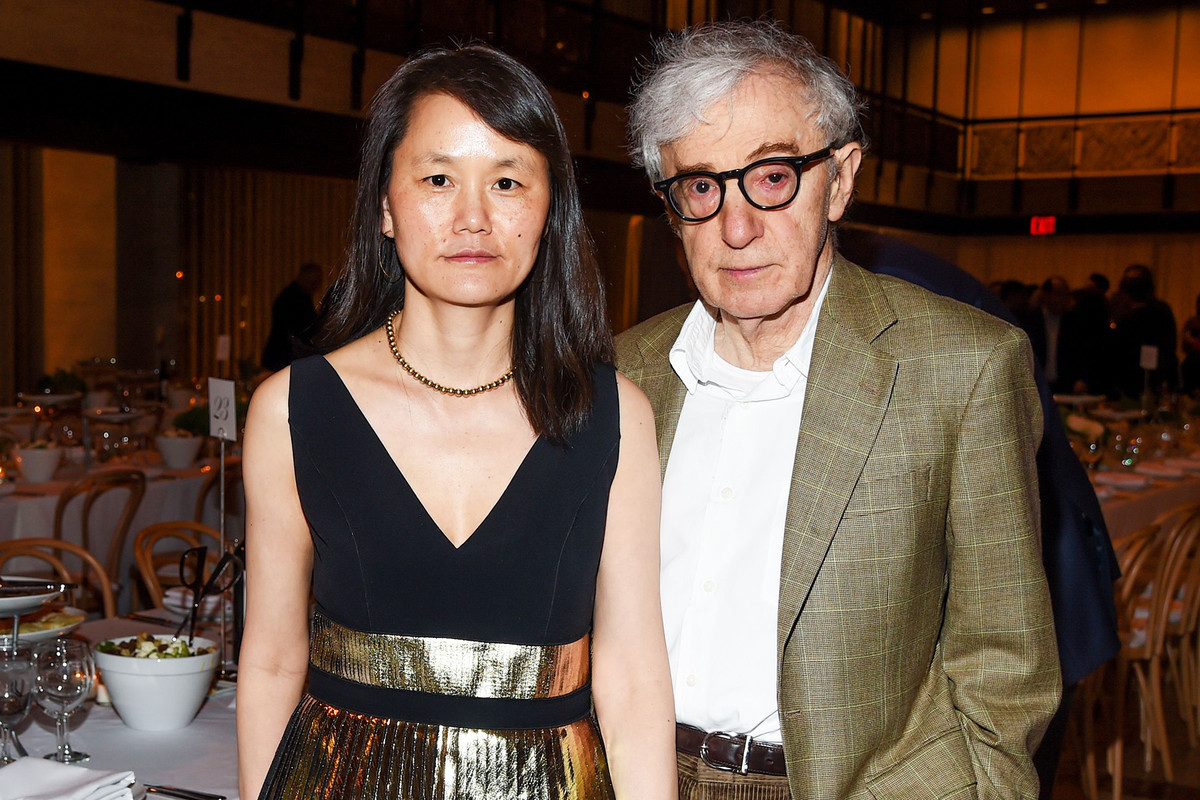 Also Read: Gilda Radner 
Recent Updates
Allen completed working on the Wonder Wheel drama in 2017. Such actors as Kate Winslet, James Belushi, and an actor and singer Justin Timberlake joined the film. Film director's favorite theme runs through the whole film. He returns to the past once again, but why? The whole world expects to see new works of the master to find out the answer to this question. The premiere of the picture A Rainy Day in New York will take place in 2019. Elle Fanning and Jude Law work on this film. There are no exact dates of the premiere.
Also Read: Niecy Nash
Facts of Woody Allen
Considering how larger than life Woody Allen seems and the way his personality fills up every room he steps into, it's easy to not notice that the renowned comedian is a small man height wise. Allen is only 5 feet 5 inches tall.