Kirshnik Khari Ball, migos,rapper,net worth, music,songs,albums
An American rapper, singer, and songwriter, Kirshnik Khari Ball has the net worth which is estimated to be $2.5 million. He is professionally known as Takeoff. He is best known as a member of the hip-hop and traps music band named "Migos".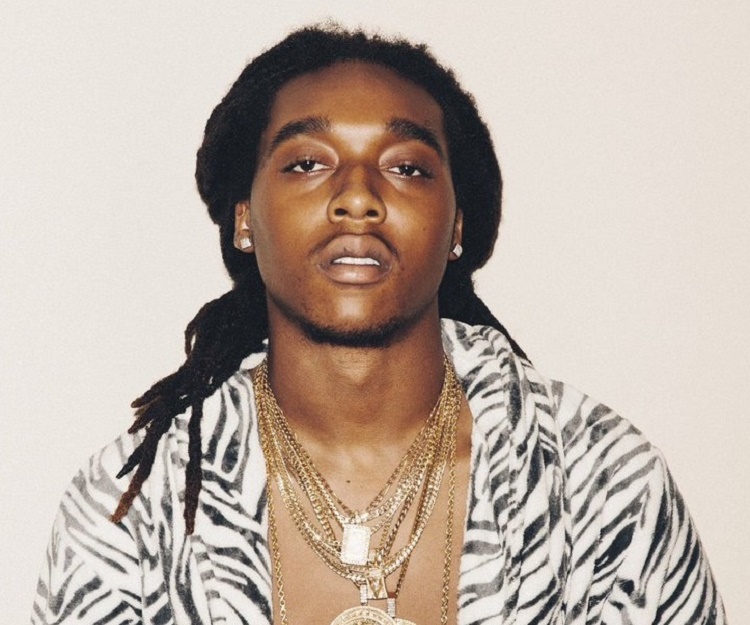 How Takeoff Collected All His Assets? Know About Takeoff's Sources of Income And Net Worth:
Takeoff career throughout in the band, Migos have been incredible. His dedication to the group gives him a wide range of popularity along with a huge net worth.
Like his group Migos member, he also makes money through Migos tour, album sells, and the ticket sells for their concerts.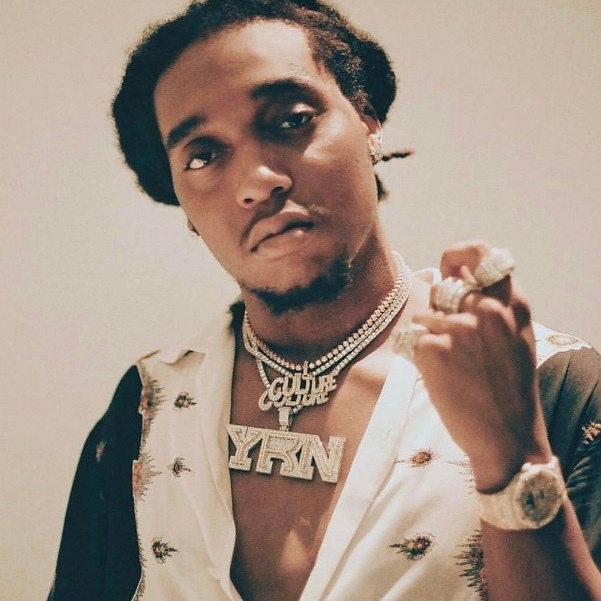 The group made a big media attention in 2017 as well as generated million of the dollar from their concert ticket sale. In 2017, he and his group member Offset and Quavo earned $5 million and the group's overall net worth rose from $4 million to $9 million.
They are making $4 to $5 million per year. His collaboration for the guest appearance on single earned him thousands of dollars. However, they haven't revealed their solo earnings and perfect net worth so far.
How did Takeoff start his career as a rapper? Know about his work with the trio, Migos:
Starting the rapping career in 2009, Takeoff, Quavo, and Offset formed a trio, Migos. The group was first called Polo Club but later changed it to Migos.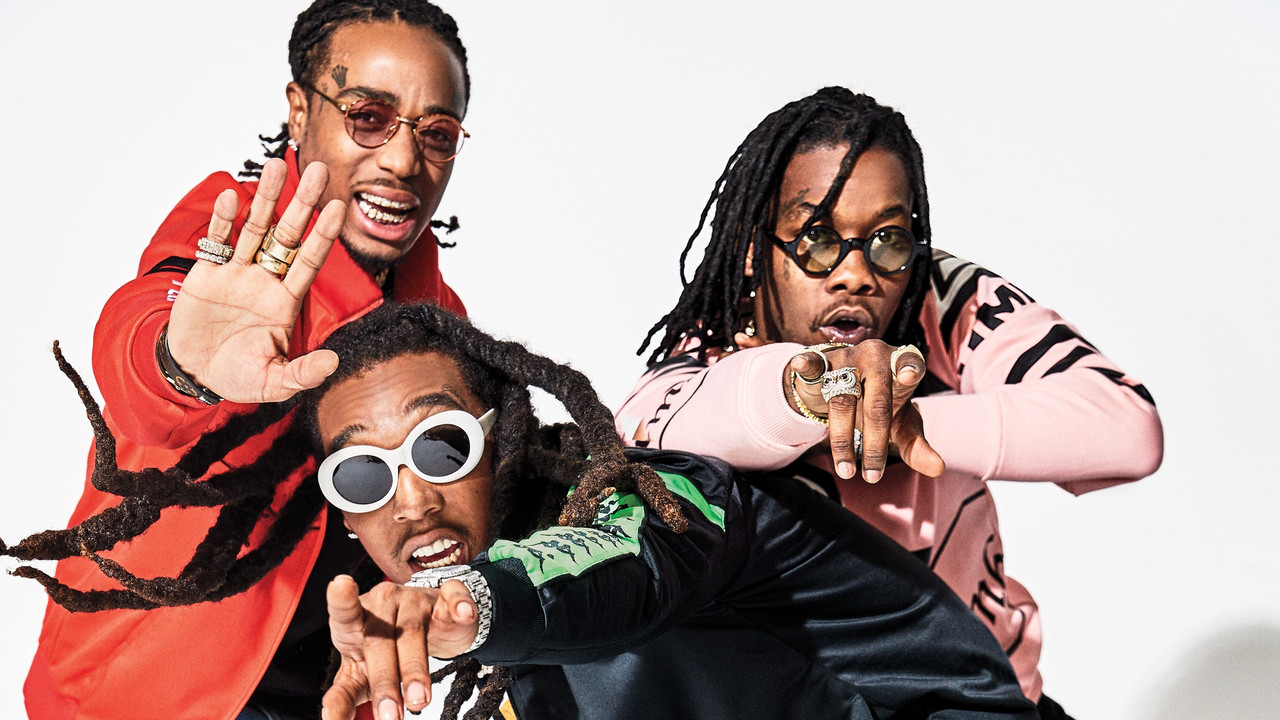 The group's first work was a mixtape, Juug Season which was released in 2011. A year later, they released another mixtape, No Label. In 2013, they released their debut single, Versace which was loved by the audience.
Takeoff's career has been all related with the trio, Migos as they released their first studio album in 2015 which was titled, Yung Rich Nation. They came with the second album, Culture in 2017 and Culture II in 2018.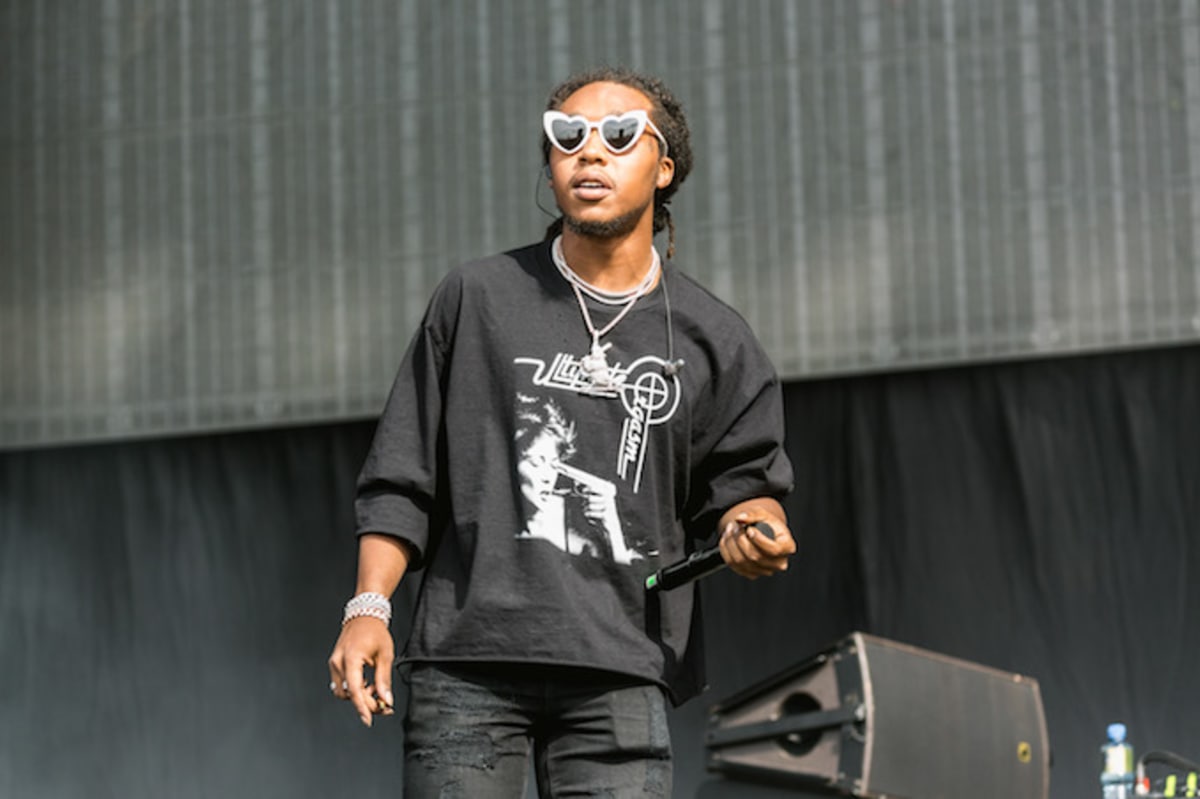 Taking about Takeoff, he released the song, Intruder in 2017 which he appeared as a lead artist. And as of featured, he worked along with Huncho Jack in the song, Eye 2 Eye in 2017.
When and where was Takeoff Born? Know about his early days:
Takeoff was originally born as Kirshnik Khari Ball on June 18, 1994, in Lawrenceville, Georgia. He along with Quavo and Offset was raised by his mother.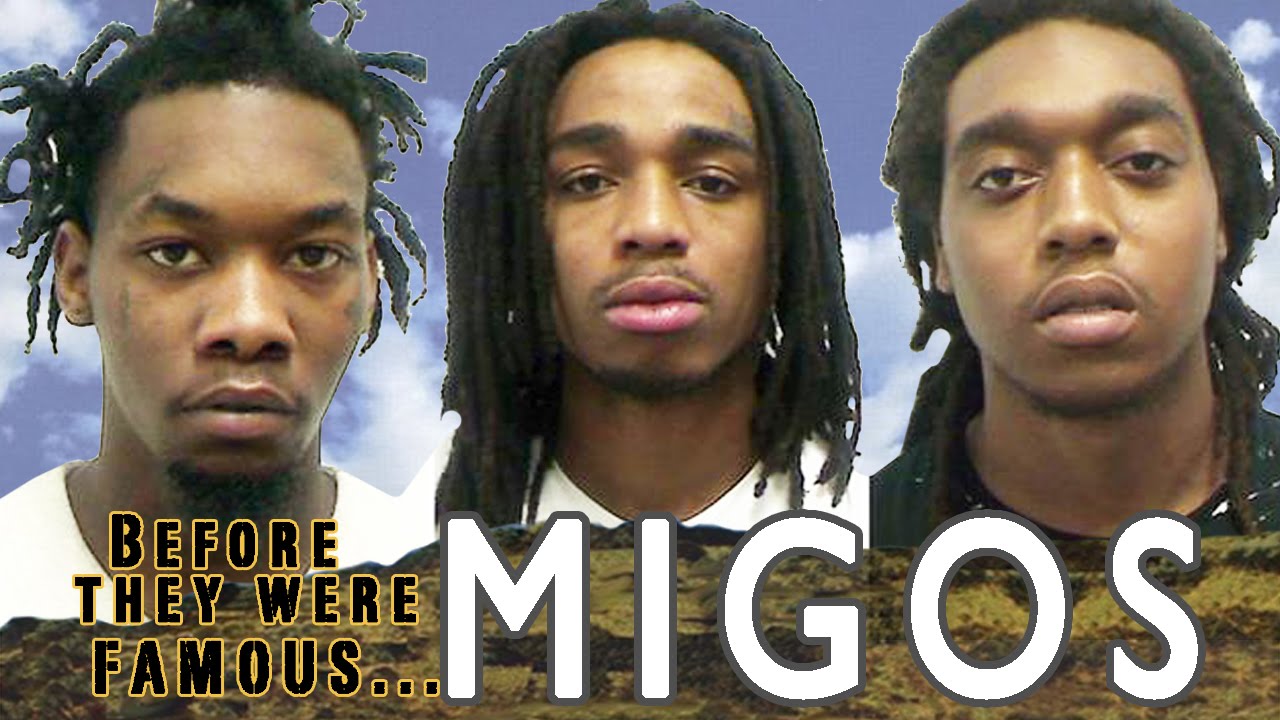 The relationship between these fellow rappers is unique as Quavo is Takeoff's uncle and he is Offset's cousin. They are fellow family members.
What about Takeoff's relationship status? To whom is he dating?
Takeoff is currently single. Or let's say he is secret about his relationship status.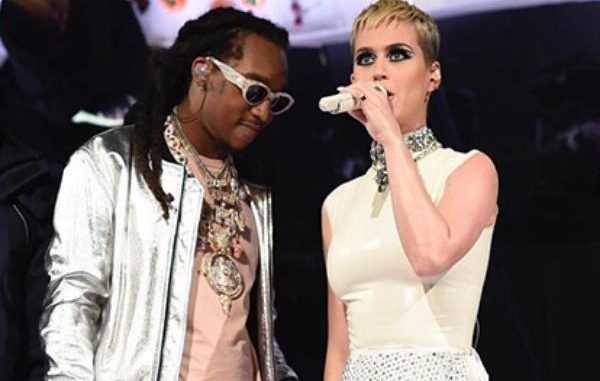 But he was rumored to be engaged with American sexy singer, Katy Perry after they were found together several times. However, they were secret about the rumor.
Has this young-rising rapper got attention on social media? Let's check it out:
The fellow rapper is followed by 1.04M people on Twitter and also he has tweeted around 15.9K times over there.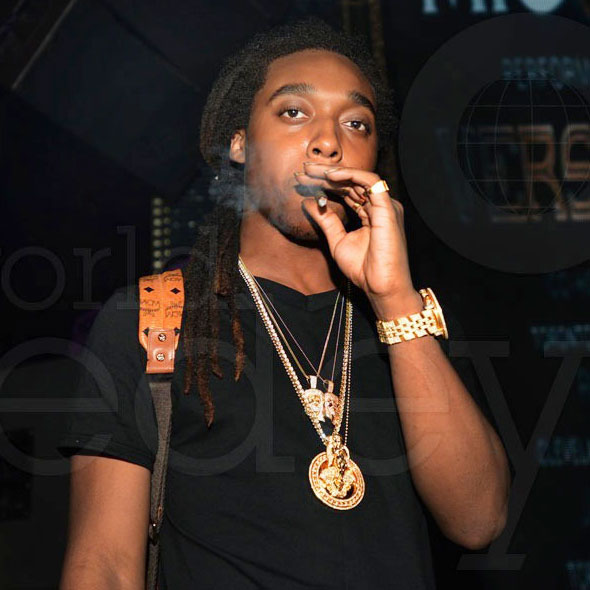 Similarly, he has got 3.6M followers on Instagram and he has posted 799 times till the date. The young rapper is being loved.